Longhurst announces new chair as it pursues 3,750-home development programme
Birmingham-based housing association Longhurst Group has appointed Jenny Brown as its new chair as it embarks on a five-year programme to build 3,750 homes,
Brown, who has been a board member at the £152 million -turnover organisation since 2019, will succeed outgoing chair Bob Wilson early next year.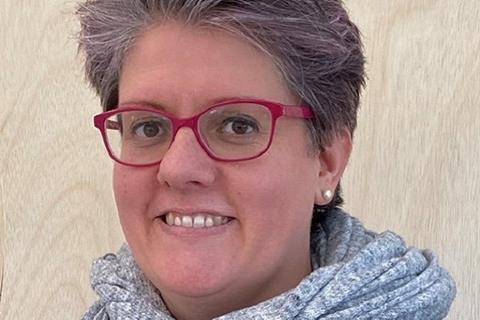 Brown is a specialist in governance and worked for Grant Thornton for 20 years as well as serving as a director at social housing consultancy Altair. She has also served as vice chair at housing association Arhag, worked on the Regulator of Social Housing's enforcement team and sits on the audit committee at Sheffield Hallam University.
She is also a qualified coach and is a member of the European Mentoring and Coaching Council.
The appointment follows the publication of Longhurst's accounts for 2020/21 earlier this month.
The group's turnover fell slightly from £153.8m in 2019/20 to £152.8m in 2020/21. It surplus fell 37% to £8.4m over the same period.
The group, which manages 23,000 properties across the Midlands and the east of England, said its decrease in turnover was "a result of reduced shared ownership first tranche sales income, which significantly exceeded budget in the prior year."
Longhurst completed 340 homes in 2020/21 and started work on a further 1,069. It is planning to build 3,750 new homes by 2026.
More housing associations' financial statements 2020/21