Housing association 'on track' with increased 5,700-home development plan
Later living specialist Anchor returned to surplus in 2021/22 and said it is on track to exceed its increased target of building 5,700 homes over 10 years.
The housing association, which manages 48,000 homes and 125 residential care homes, reported a surplus of £24.4m in the year. This compares to a £12m loss last year, which was affected by £40m in break costs due to refinancing.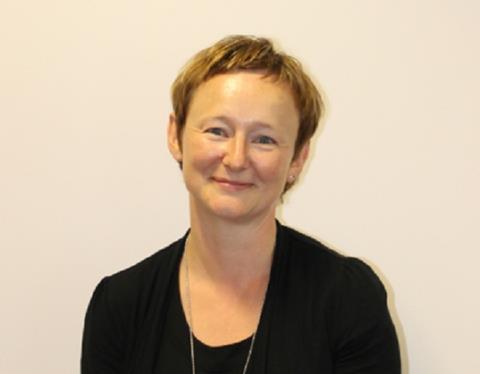 The surplus is however below the £34.1m and £36m reported in 2019/20 and 2018/19 respectively. When exceptional items, including the costs of refinancing and interest are removed, Anchor's annual operating surplus in 2021/22 increased 12% from £47.9m to £53.8m.
Anchor said it is on track with its development plans. Last year it increased its development programme from 3,200 new homes over eight years to 5,700 homes over 10 years to 2029.
In the financial statements it said the group has completed 305 homes since 2019, is in the process of building 737 more and has an overall approved pipeline of 1,580. "This puts us ahead of where we had planned to be by this stage in the plan", said chair Christopher Kemball, in his foreword to the financial statement.
It built just 49 homes in 2021/22, after its target for the year was revised down from 113. However, it has increased the target for 2022/23 from 415 to 479 to largely make up the difference to the overall programme. Next year's target of 479 would represent a 10-fold increase on the 2021/22 level of delivery.
The increase in development has been supported by extensive refinancing at the association. Anchor issued a 30-year sustainability bond last July, raising £350m, which followed a £300m unsecured credit facility agreed in 2020/21 and a £350m bridging loan.
See also>> Removing the barriers to later living development
The group, the largest provider of social homes for older people in the UK, reported a 4% drop in turnover for 2021/22, due largely to a drop in revenue from property sales. Anchor sold 65 units, generating income of £32.7m, down from 97 units for £45.6m the previous year, which it said reflected the "stage of the construction cycle" of its new developments.
Anchor last month acquired a business called Halcyon Care Homes for £59m. Halcyon owns 11 purpose-built care homes, two of which are under-development. The acquisition pushed Anchor's total number of care homes managed to 125.
The organisation also has a partnership with retirement housing development giant McCarthy Stone and is working on six developments together to develop 600 homes, including a 138-home scheme in Sutton Coldfield, in the west midlands.
Anchor's chief financial officer Sarah Jones takes over as chief executive this month, following the retirement of long-serving boss Jane Ashcroft.