46,000 home housing association increases turnover boosted by increased shared ownership sales
Platform Housing Group has scaled back its housebuilding and energy efficiency targets due to the current economic climate.
The 46,000-home housing association, in its annual financial statement for 2021/22 today, revealed it is now aiming to increase development from the 1,174 homes it built in 2021/22 to a 'steady' 1,600 a year by 2025. It had originally been planning to complete more than 2,000 homes in 2023/24.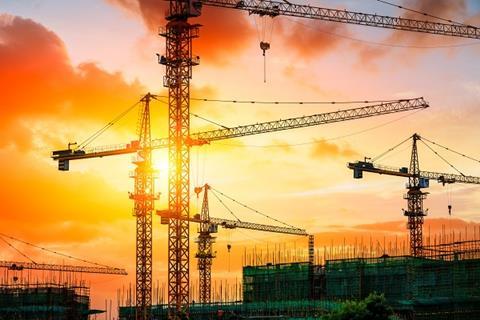 It is also now aiming to bring all its properties up to energy performance certificate C by 2030, rather than 2028 as originally planned.
It said: "The economic headwinds being faced by the group in combination with a desire to retain strong credit metrics has resulted in a moderation of our capital aspirations". Platform revealed in May that it had missed its original target of building 1,500 homes in the year by 22%.
Platform's accounts also show it increased its turnover by 10% to £296.9m. This was boosted by a 52% increase in income from first tranche shared ownership sales to £48.8m.
The association's surplus after one-off items increased 58% from £37.6m to £59.6m. However when one-off charges are excluded, Platform's surplus fell from £62.4m to £57.2m.
Its operating surplus fell 11% to £89.9m and its overall margin fell from 23.1% to 19.3%.
See also>> Housing Today launches campaign for A Fair Deal for Housing
Elizabeth Froude, chief executive of Platform said the group closed the year in a "strong and stable position, in spite of a number of economic pressures and one-off costs."
She said: "Our core business is delivering good surpluses and cash generation, and our sales team have continued to maintain a high level of reservations for any units not sold at the end of the year. We also continue to acquire development sites to facilitate our new homes aspirations and commitments to Homes England as a strategic partner."