33,000-home housing association completes 1,400 homes
Vivid has increased its annual development by 38%, exceeding its pre-pandemic level of delivery.
The 33,000-home housing association, in its latest financial statement, announced it completed 1,401 homes in 2021/22, hitting its target for the year.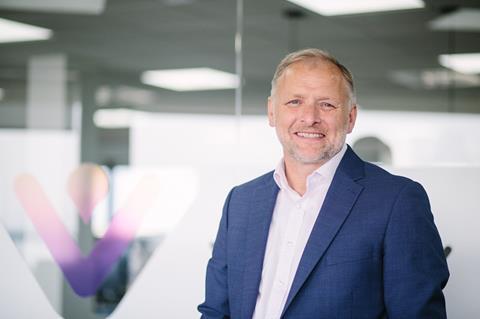 The figure means Vivid has increased development 38% on the 1,010 recorded in lockdown-affected 2020/21, and also exceeded the 1,372 completed in 2019/20 pre-pandemic.
The association says it has now completed more than a fifth of the 17,000 homes it had planned to build between 2019 and 2030 and has control over land representing 11,648 plots.
It has set a target of increasing development further to 1,800 next year. If achieved, this would mean Vivid would have trebled its annual development rate in just six years from the 610 completed in 2017.
See also>> A Fair Deal for Housing: policy ideas from housing associations
See also>> How do we boost housing association development?
The report said: "Our strong development programme has continued to deliver more homes at pace to address the shortage of homes in our region."
The increase in delivery comes as several major housing associations have cut back on development due to the need to invest in existing stock, for building safety or decarbonisation purposes.
The association, which builds homes in the south of England, increased its annual pre-tax surplus from £62.4m to £72.2m. However, it reported a £7m drop in turnover, due to a £34m drop in income from open market sales, which was partially offset by increases in shared ownership revenue and rental income from social housing.
A Fair Deal for Housing campaign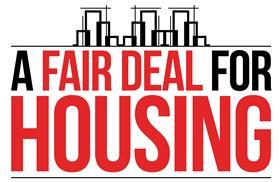 Housing Today believes the government should not back away from its manifesto pledge of building 300,000 new homes a year by the middle of the decade. We badly need more homes, and a lack of supply is a major factor in creating problems of affordability for both buyers and renters.
Over the next few months, Housing Today  will be exploring potential solutions to help us ramp up housebuilding to 300,000. These are likely to include different ways of working, funding asks of government and policy ideas that could boost housebuilding.

We want to hear from you: what do you think can make a difference at a policy level?
What can the industry do better?

We believe that, with the right commitments from ministers and the industry, it is possible to build more homes and help the government to meet its objectives to "build beautiful", improve quality and safety, boost home ownership and level up the UK.