Controversial former Persimmon boss is not being lined up as replacement for Pete Redfern by investor Elliott
Controversial former Persimmon chief executive Jeff Fairburn is not in the running to be installed as the new Taylor Wimpey chief executive following the resignation of Pete Redfern last week, Housing Today understands.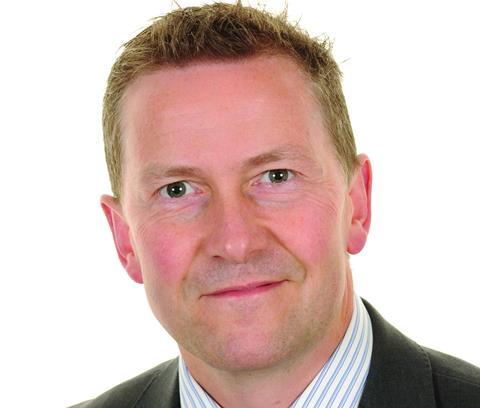 There has been speculation in recent days that Fairburn is being lined up for the role since it emerged Elliott Advisers was building a stake in Taylor Wimpey, given the activist investor also backed the shock takeover, spearheaded by Fairburn, of Avant Homes by Berkeley deVeer earlier this year.
Elliott Advisers, which has a reputation for forcing major changes at listed firms, has made clear it is pushing for an external appointment to replace Redfern at Taylor Wimpey, claiming it is now one of the five biggest shareholders in the £2.7bn turnover housebuilder.
However, a source familiar with the situation told Housing Today said there were no plans for Elliott Advisers to attempt to install Fairburn at Taylor Wimpey, either as chief executive or on to the board.
The source said that instead he understood Elliott Advisers were keen to see other current and former listed housebuilder execs considered for the role, including current Crest Nicholson CEO Peter Truscott, Fairburn's successor at Persimmon Dave Jenkinson, and Barratt deputy chief exec Stephen Boyes.
The source said Elliott was not pushing for Jeff Fairburn to have a role in Taylor Wimpey, "not as an executive, and not as a non-executive".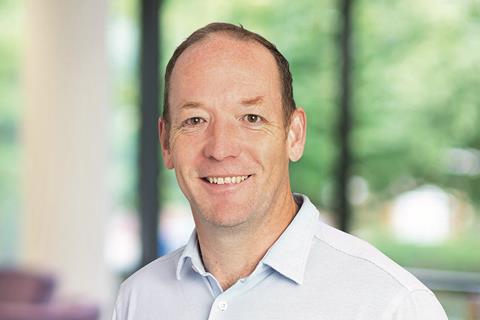 The news comes after long-time chief executive of Taylor Wimpey, Pete Redfern, announced his plan to step down last week, in a move he insisted was not driven by pressure from Elliott.
Fairburn would be a hugely controversial pick for the job at Taylor Wimpey, having produced record shareholder returns in his time as Persimmon but having left it after a political furore over a £75m bonus package. He was subsequently revealed to have presided over a "systemic nationwide" failure by the company to correctly install vital fire-stopping cavity barriers in its timber frame homes.
Fairburn, who was appointed chairman of Avant in April following its Elliott Advisers-backed acquisition by Berkely DeVeer, has himself also ruled out any involvement with Taylor Wimpey. A spokesperson from Avant Homes said his "sole focus" was on Avant.
The news follows a high-profile public intervention by Elliott Advisers on Friday. The firm published an open letter to the board of Taylor Wimpey calling for the appointment of an external chief executive, and a refresh of the non-executive board, in order to address "persistent underperformance" at the business in recent years.
It also said it wanted more housebuilder experience at board level in the firm.
However, it is not clear how much leverage Elliott Advisers has to bring about the changes it wants. Housing Today understands that Elliott holds its stake in Taylor Wimpey via contracts for difference, which is why its holdings don't appear on the publicly available shareholder register. However, it is clear from the register that being a top five shareholder in the firm, as Elliott claims, could be achieved by holding as little as 2.8% of the company.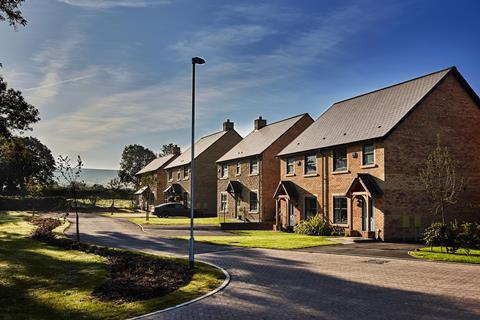 Elliott Advisers' open letter included the results of a shareholder survey it had undertaken, which it said showed shareholders believed that the firm had the greatest potential of all the major listed housebuilders to benefit from a change in management. It said 88% of shareholders surveyed picked Taylor Wimpey as likely to benefit most, compared to Barratt, Bellway and Persimmon.
Housing Today understands that there has so far been no meeting between Elliott and senior Taylor Wimpey executives.
Elliott Advisors has a reputation for forcing major changes at listed businesses, and is currently prosecuting a campaign to get utility giant SSE to divest part of its business, and has been trying to force a shake-up of senior executives at pharmaceutical giant GSK.
A spokesperson for Avant said: "[Jeff Fairburn] remains wholly committed to developing Avant into one of the UK's leading housebuilders.
"He is not involved with nor considering any involvement in any other business whether in an executive or non-executive capacity."
Following Elliott Advisers' intervention on Friday, Taylor Wimpey spokesperson said the firm delivered record interim profits and increased guidance for the full year in August, after having undertaken "a successful and well-timed £500 million equity raise" in 2020. The spokesperson added: "The company is set for another year of growth in 2022 and given the equity raise will deliver accelerated growth from 2023."