Stephen Stone's Flint Housing enters into partnership with Morgan Stanley Real Estate Investment
A 'for profit' housing association set up last year by the former bosses of housebuilder Crest Nicholson has signed a deal with an investment manager to finance a £1bn expansion.
A statement from Flint Housing said the new 'for profit' provider had secured a partnership with investment funds managed by Morgan Stanley Real Estate Investing (MSREI), which will increase Flint Housing's investment capacity "over the coming years" to "over £1 billion".
Housing Today revealed last March that Flint had been set up by the ex-Crest chair and chief exec team of William Rucker and Stephen Stone to buy up new build affordable homes.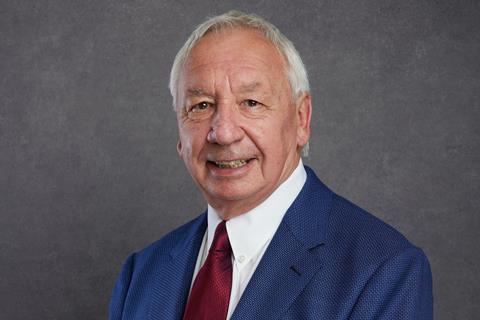 Later that year the firm revealed it had secured registration as a social landlord by the Regulator of Social Housing, and had embarked upon a £200m fundraise which it said was designed to allow it to buy its first 1,000 homes.
Announcing the deal with MSREI, Flint said the firm will continue to seek to focus its expansion on buying up small "Section 106"-derived schemes of between 15 to 50 homes on developments by housing associations or housebuilders. In addition, it will look to buy non-Section 106 affordable housing-only developments of up to 100 homes or more across affordable rent, social housing and shared ownership tenures.
The firm didn't say how many homes it hoped to be able to own through the investment partnership with MSREI.
Eugene Schreider, CEO of Flint Housing, said he was "delighted" to have formed the partnership, which he said will allow the firm "to further accelerate our new-build affordable homes development pipeline and to begin to explore other innovative structures with partners, including local authorities and other registered providers."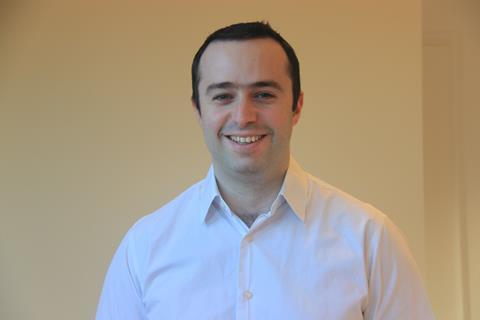 "Our overarching aim remains to work with regional and local authorities in meeting affordable housing objectives and to generate a positive impact for residents through the provision of high-quality homes and attentive management," he said.
Flint is one of a growing number of institutionally-backed 'for profit' providers of affordable housing designed to bring investment into the affordable housing sector by buying and owning new build stock while outsourcing the management to experienced housing associations. Other institutions having registered for-profit providers in the last three years include Legal & General, Blackstone, Man Group and M&G, with Blackstone's Sage Housing now owning and operating more than 8,000 homes.
Last month consultant Savills said the 'for profit' sector, which has grown from virtually nothing in the past decade to by this year control an estimated 19,600 affordable homes, will expand exponentially to hit 140,000 homes under ownership by 2027.
The news comes after Flint founder Stphen Stone was this week appointed to the board of Miller Homes.