Stephen Stone reveals he has teamed up with former Crest Nicholson chair William Rucker to found Flint Housing
The former chief executive of Crest Nicholson has joined forces with the former chairman to set up a "for profit" housing association to build at least 1,000 new homes.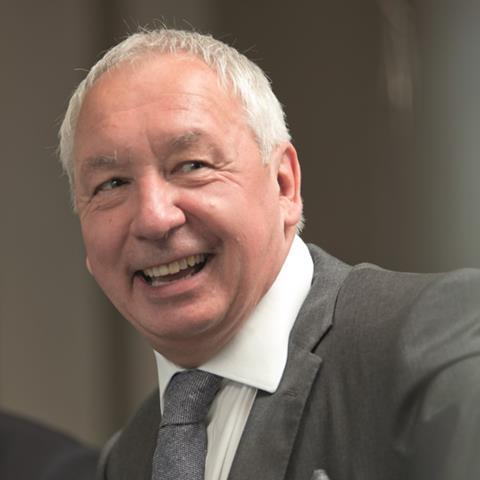 Stephen Stone (pictured) told Housing Today that he had teamed up with William Rucker, his old boss at Crest, to launch Flint Housing.
Stone said the firm was set up last year and is in the process of securing registration to the social housing regulator as a "for profit" provider of affordable housing.
The plan is to provide a solution for private SME developers who have found it difficult to find housing associations to take on the affordable element of their schemes. Flint will buy up the affordable housing stock on these new-build schemes while outsourcing the management to specialist providers.
Stone, now also chair of Keepmoat and last week appointed to the board of modular housebuilder Ilke Homes, said the business was still six months away from being up and running but the aim was to build 1,000 homes within four years, with "strong ambitions" beyond that.
"What we're seeing is SMEs [housebuilders] that have effectively got land and planning consent are finding it a problem to get a housing association to work with them and take on the shared ownership and affordable housing," he said.
"We're hearing lots of stories where SME housebuilders are getting a consent for, say, 30 affordable homes and finding there's not a lot of appetite from housing associations to take them. We're able to help them with that process and fund it."
Stone said that, where pre-sales to a housing association were key to unlocking development funding for a new build scheme, the service would help SME builders to deliver sites.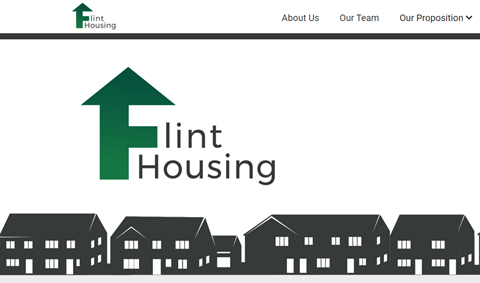 The firm has already appointed former Housing Corporation chairman Sir Peter Dixon to chair the body, with ex-Lazard banker Eugene Schreider appointed chief executive. Stone said that Dixon, now chair of G15 housing association Optivo, had been brought in to provide "huge experience with housing associations and the regulatory framework" for the business.
Stone, who is co-funding the set-up of the business but is not involved day-to-day, was chief executive of Crest Nicholson between 2005 and 2018, while Rucker, a long-time chief executive and now chair of Lazard's UK business, was chair of Crest Nicholson between 2011 and 2018.
The move comes amid sharp recent growth in "for profit" providers of affordable housing. Providers include L&G, which set up its business in 2019 and now has 670 homes under management, and investment bank Blackstone, which set up Sage Housing in 2017, with 3,000 homes now under management.
Homes England announced last month that "for profit" housing providers could register as strategic investment partners for the first time in the body's £12bn 2021-26 affordable housing programme.