Social landlords set out plan to form 77,000-home London-based housing giant
Two of the UK's biggest London-based housing associations, Southern Housing Group and Optivo, have announced plans to merge to form a new 77,000-home social landlord.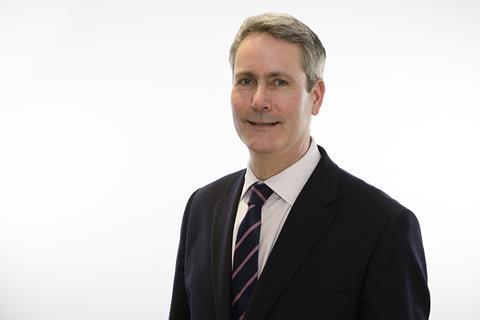 The two G15 organisations said that if the deal went through the new landlord, which would be called Southern Housing, would be led by Optivo's current current chair and chief executive, respectively Sir Peter Dixon, and Housing Today columnist Paul Hackett.
Issuing a joint statement Optivo and Southern Housing Group said they had "agreed to enter merger talks" and that the boards of both organisation had backed a proposal to look at combining forces.
The housing associations said the merger could create an organisation that was "big but local", as the two landlords already worked in many of the same local authority areas.
Optivo currently owns around 45,000 homes in London, the South east and the Midlands, housing around 90,000 residents, and has plans to build around 7,000 homes between 2020 and 2025.
Southern Housing Group owns around 32,000 homes housing more than 77,000 people across the South east, and was last year in talks to merge with Sanctuary, before the plan was dropped.
Sir Peter Dixon has been named chair designate of the new merged organisation, with Paul Hackett chief executive designate and Alan Townshend, current chief executive of Southern Housing Group, deputy chief executive designate.
The organisations said they hoped to complete the merger, which would see the new organisation headquartered at Southern's existing head office in Farringdon, by the end of the year.
In an update to the City, Optivo said the "legal manner in which the two groups will be brought together remains to be determined". In legal terms, Optivo and Southern are both currently constituted as community benefit societies.
See also>> Why are housing associations merging?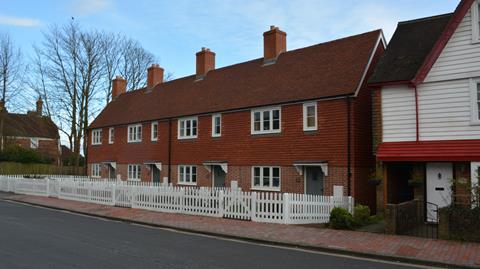 Alan Townshend, chief executive of Southern Housing Group said: "As Optivo and Southern have worked alongside each other in many of the same communities, merger gives us the opportunity to unify our work. We'll be big but local, deepening our ties to the areas we work in. This will bring real benefits to our residents, our colleagues and our external partners."
Sir Peter Dixon, a former chair of the Housing Corporation, said the potential deal represented a "different type" of housing association merger, "focused on impact rather than expansion". He said: "The combined scale of the new organisation in the communities we operate in, will enable us to work with our residents to make a real difference."
The potential deal will be the latest in a line of mergers in the sector, which has rapidly consolidated in recent years. Current deals under discussion include the merging of Riverside with One Housing Group, the combining of troubled association Swan with Orbit, and Peabody with Catalyst.