Housebuilder now actively seeking offers, with US investor Inclusive Capital in the driving seat
Countryside has announced it will actively seek and evaluate takeover bids, after its board bowed to pressure from key shareholders to put the business up for sale.
The £600m-turnover housebuilder last month announced it had rebuffed two 'unsolicited' approaches from San Francisco-based ESG investor Inclusive Capital, who wanted to discuss a possible £1.5bn offer to take over the business and take it private. This was rebuffed by Countryside's board, who believe the business is worth more, leading to key shareholder Browning West calling on the firm to start a sale process.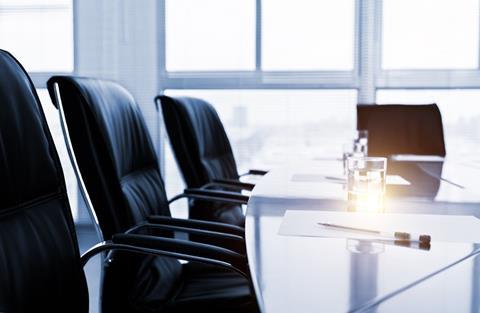 Countryside this morning announced that following shareholder feedback its board has now "decided to conduct an orderly process to establish whether there is a bidder prepared to offer a value that the board considers compelling relative to the long-term standalone prospects as a listed company." It said if no 'compelling proposal' is received it will remain as an independent listed company.
The housebuilder has appointed Rothschild & Co to advise on the formal process and said preparatory work for this could take several months.
It said Inclusive Capital, which currently holds a 9% stake in Countryside, wants to take part in the formal sale process. Countryside confirmed it is not currently in talks with any other potential buyer and has not received any other approaches.
Countryside has endured a torrid year so far, with a profit warning in January leading to the departure of chief executive Iain McPherson.
In April the firm's chair and interim chief exec John Martin blamed the poor performance on a too rapid expansion and loss-making in its modular manufacturing facilities.
See also>> Genius or folly? Why Countryside's decision to get out of housebuilding is causing a stir
See also>> Countryside falls to £181.5m loss as fire safety costs hit bottom line
Browning West holds more than 15% of Countryside shares and earlier this month wrote to Countryside requesting it begin a formal process to consider "strategic alternatives" for the company, including a sale.
A previous intervention by Browning West, in 2020, led to the departure of the former chair David Howell, and instigated a review which ultimately led to the decision to focus the business entirely around partnerships housebuilding, rather than a blend of traditional private and partnerships building.