G15 housing association boosts completions by 82%
A2 Dominion has reported a 74% drop in its annual surplus as it battled with pandemic disruption and increased building safety costs.
The 38,000-home housing association, in its accounts for the year to 31 March, reported a surplus of £6.4m – a steep drop from the £24.2m posted in 2019/20. Its operating surplus dropped from £89.4m to £78.4m.
Its turnover also fell by 5% over the same period, from £320.4m to £303.3m.
The group said it lost around £20m in surplus as a result of reductions in rental and sales income and delays to development due to covid-19 restrictions.
The landlord, which is a member of the G15 group of the largest housing associations in London, also ploughed an additional £15m into routine maintenance and planned and major repairs, including fire safety.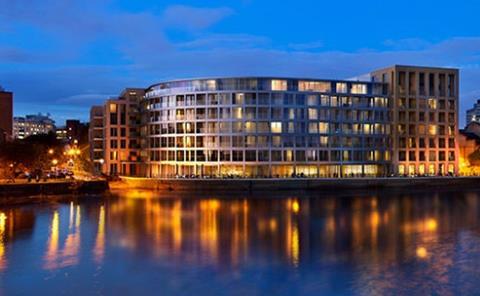 "Despite our projections through the year that our turnover would be lower, continuing to invest in the provision of services to our customers was important to us and the expenditure relating to this was not reduced," the financial statement said.
Despite the fall in turnover and surplus, the group did step up its completions, with 754 new homes delivered in 2020/21, compared with 415 in 2019/20.
Much of the increased development was of non-social housing units, including homes for market rent or sale. Non-social housing completions nearly doubled from 317 to 601, whereas the increase in social housing delivery was smaller, from 98 to 153.
It started significantly fewer homes though, 589, compared with 1,401 the previous year. The 589 figure was 89 above A2 Dominion's target for the year.
A2 Dominion is the latest in a line of major housing associations to report reduced surpluses for 2020/21 as the covid-19 pandemic disrupted development and hit revenue (see panel below).
A2 Dominion has a development pipeline of more than 5,000 homes and is aiming to build 5,453 new homes over the next five years.
What are housing association surpluses?
Housing association surpluses are calculated by deducting expenses from income. They differ from profit as they are not paid to shareholders but instead reinvested in building homes and funding services.
Associations aim to post surpluses over a period of time to maintain lender and investor confidence, assure the regulator of an organisation's viability and ensure the business is well-positioned to cope with unforeseen events. Surpluses can be used as future working capital to enable organisations to fund development while reducing their reliance on grant, debt or other types of funding.