Housing association plans to build 1,500 homes a year
Stonewater has appointed Marie Riordan as its new director of development as it seeks to more than double its housebuilding programme.
The 34,000-home housing association has promoted Riordan from her previous role heading up development in the south of England.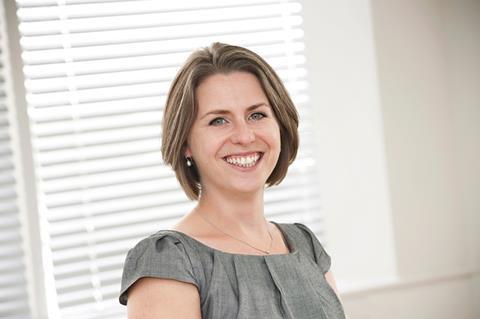 Stonewater has plans to build 1,500 homes a year from 2022. This would be a massively increase on its build rates over the last couple of years. It built 671 homes in 2020/21 and 654 in 2019/20.
Riordan has 18 years of experience in social housing and joined Stonewater in 2014 as regional development manager (east) before becoming head of development (south) last year.
She will focus on Stonewater's development plans in the south and midlands.
including schemes at Newhaven, East Sussex, Haslemere, Surrey, Castlethorpe, Buckinghamshire and Houghton Regis in Bedfordshire.
Stonewater, in joint bid with 65,000-home Guinness, was last year awarded £250m
to build 4,180 homes through a strategic partnership with Homes England.
The association also last September raised £250m through a green bond which it will use to build out a 6,250 development pipeline.
Riordan said: "I am excited to take on this new role, pushing forward Stonewater's ambitious development plans in order to give everyone the opportunity to have a place that they can call home."