The RSH said the developing association is at risk of failing to meet the expected standard
West London-based Shepherds Bush Housing Association has been put under investigation by the social housing regulator after finding it was at risk of failing the governance and financial viability standard.
The regulator (RSH), said it was "currently investigating a matter which may impact on Shepherds Bush Housing Association Limited's compliance with the governance element of the Governance and Financial Viability Standard."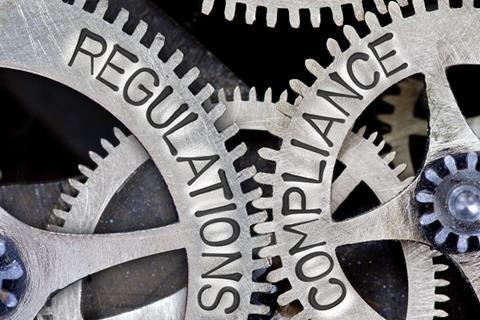 The RSH did not say what the matter it was investigating was, but said that it had changed the developing housing association's rating status to "grading under review", from G2 and V2 currently, while it was looking into it.
Despite owning just 5,000 homes, mainly in West London, Shepherds Bush HA is an ambitious developer within some of London's wealthiest boroughs. Earlier this year it said it had raised £110m to build out a further 1,181 homes by 2030, on top of 384 homes already in its pipeline.
Registered providers are rating between one and four by the regulator for both governance a viability, with any rating below two meaning a provider is not meeting the required standard.
Matt Campion, chief executive of Shepherds Bush Housing Group, said he was "disappointed" the association had been placed on the Gradings Under Review list, but that he was "committed to improving our corporate governance at Shepherds Bush Housing Group."
He said: "We understand the regulator's reservations around our governance and we will be working closely with them in the coming weeks and will be doing everything we can to satisfy their concerns."
The news with Shepherds Bush comes after Essex-based association Swan, which has pioneered the use of modern construction methods, was downgraded by the regulator earlier this month after apparently losing control of its development programme. This week the association's long-time chief executive stepped down early on grounds of ill-health and an acting CEO was drafted in, while the body explores a merger with association Orbit.