Susan Hickey brought in to replace current chief exec John Synnuck who is leaving his post early citing health issues
Troubled housing association Swan has announced its chief executive is standing down three months early as it appoints an interim replacement.
The 11,600-home landlord confirmed former Peabody finance director Susan Hickey has taken over as acting chief executive, replacing long-time boss John Synnuck who had been due to retire at the end of March, but has now stepped down due to health issues.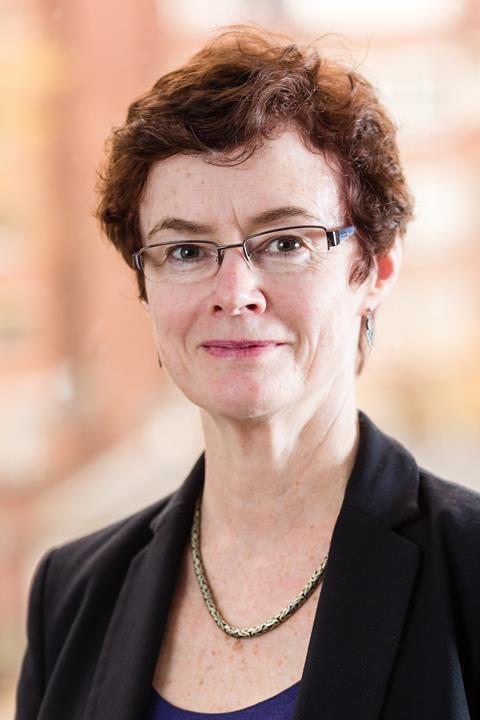 Essex-based Swan, which earlier this month was found to be non-complaint with regulatory standards, has also appointed two trouble-shooters to its board temporarily to help it resolve its compliance issues.
Matthew Bailes, former head of the social housing regulator and chief executive of Paradigm Housing, and Paul Phillips, former chief financial officer at Notting Hill Genesis, will join Swan as co-opted board members.
The Regulator of Social Housing on 10 December found Swan to be non-complaint with its governance and financial viability standard after losing control of development costs.
See also>> Swan housing association hires tax specialist as new chair
RSH said a "material deterioration" in Swan's finances followed "identification of a significant adverse variance in its future development costs, largely due to the ineffective management of its development programme and its development subsidiary".
Swan has entered into conversations with 45,000-home association Orbit about a potential merger.
Swan, despite managing just 11,600 homes, had previously said it had an 8,000-home development pipeline including from its for-profit modern methods of construction (MMC) developer subsidiary Swan New Homes, which trades as Nu Living.
RSH said however that that Swan plans to develop 2,200 new homes over the next nine years of its development plan.
The association has positioned itself as a pioneer of MMC. It has created a modular housing factory in Basildon, Essex and announced plans for a second facility to take its build capacity to 1,000-homes a-year.