Outgoing chief executive Brendan Sarsfield to chair Sustainability for Housing board
Outgoing Peabody chief executive Brendan Sarsfield has been appointed to chair a new board that will drive "ethical" institutional investment into the housing association sector.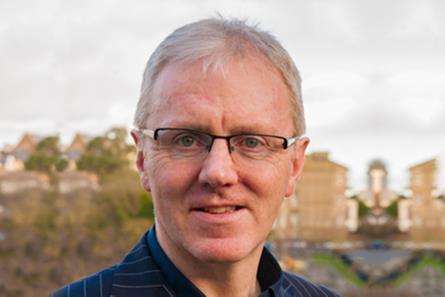 Sarsfield (pictured left) has been named chair of the new Sustainability for Housing board, set up to promote a new sustainability reporting standard for social landlords.
The aim of the standard is to allow the sector to benefit from the estimated £2 trillion of institutional funding available to businesses that meet ethical and environment standards, known as ESG investing.
The group published its new sustainability reporting standard last November with nearly 100 organisations signed up to adopted it, including several banks and other lenders.
Sarsfield announced last November that he intends to leave Peabody this summer after four years in charge of the association. He oversaw its merger with Family Mosaic in 2017.
Sarsfield said: "No other sector has a set, recognised criteria for communicating ESG performance, so this reporting standard is a huge advantage for housing associations of all sizes to access funding, reduce the cost of borrowing, and boost their positive social and environmental impact for the benefit of residents and communities."