Brendan Sarsfield has been at the helm of major developing housing association since merger with Family Mosaic
Brendan Sarsfield is to step down as chief executive at Peabody next summer.
The move will see Sarsfield, who was chief executive at Family Mosaic housing association before overseeing the 2017 merger with Peabody, step back after 20 years as a housing association chief executive.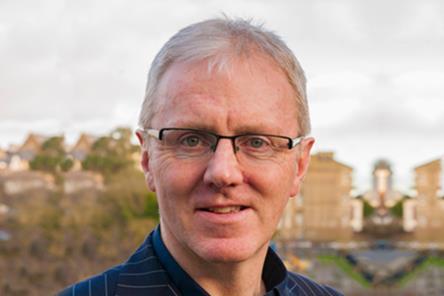 Sarsfield said he had decided to stand down to pursue new challenges and opportunities after a long stint as chief executive.
Peabody, which manages 66,000 homes for 133,000 people, mainly in London, is one of the biggest developers in the housing association sector. Last year it started work on 2,350 homes.
It invested £426m on new and existing homes in the 2019-20 financial year.
Sarsfield said it had been an honour to play his part in the legacy of the 168 year-old Peabody organisation, one of the oldest UK housing associations.
He added: "It has been a great privilege to lead Peabody but, after 20 years as a chief executive, I feel it is the right time to start looking at new challenges and opportunities. I'm so proud of what we've achieved together during my time."
Peabody said it will now start the search for a new chief executive. Chairman Lord Kerslake said it had been a "great pleasure" working with Brendan.
He added: "His commitment to our social purpose and Peabody has been highly effective, and I wish him all the very best for the future."