MMC firm recruiting to begin two-shift working in the spring
Modular housebuilder Ilke Homes is set to double production capacity at its off site housing factory in Knaresborough, North Yorkshire by opening a second "shift" in the spring.
Ilke's chief financial officer Patrick Bergin, speaking to Housing Today in the wake of the firm yesterday reporting a £41m loss for the year to March 2021, said the extent of demand for its homes meant its factory will move to two-shift working, increasing production capacity to 2,000 homes a-year.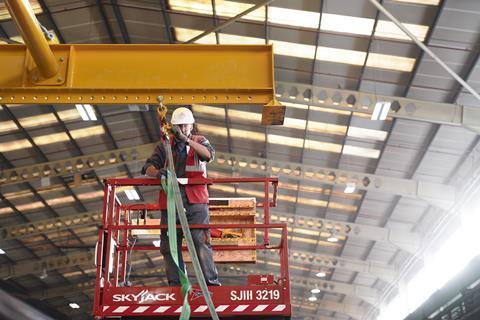 Currently the business can produce a maximum of around 1,000 homes a year from the facility, with staff working a single shift in normal business hours. However, by employing a second set of operatives and using two separate shifts, Bergin said Ilke will, from the "spring", increase capacity to 2,000 homes a year.
Asked if this meant Ilke expected to be soon producing homes at a run rate of more than 1,000 per year, Bergin said yes.
This would represent a huge increase in production for the firm, with yesterday's results showing the start-up built just 199 homes in the year to March 2021.
Bergin made the comments after defending the record loss by Ilke for the year to March 2021, which the firm said came after the covid crisis set back its growth plans, forcing it to lay off 122 staff in the summer of 2020.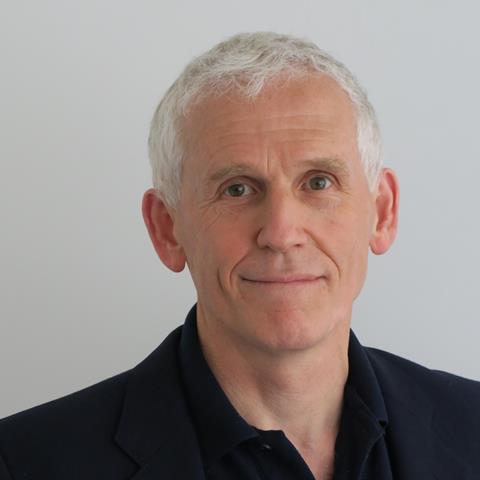 Bergin said that situation was now historic. "We've had to reverse that restructuring in double quick time. We're now recruiting heavily, with ever-increasing incoming orders, to open up a second shift in the spring."
Under Ilke's business plan the firm always expected to make several years of losses given the extent of investment required to set up a significant manufacturing business, before sufficient orders arrived to justify the factory overhead.
Ilke's losses follow losses of a similar scale at other ambitious modular start-ups, including L&G Modular and TopHat.
Ilke last October announced plans to recruit 500 staff to service its growing order book, which it says now numbers more than 3,000 homes, of which well-over half are legally contracted orders. Bergin told Housing Today yesterday the recruitment drive came after the firm initially struggled to hire additional staff, before putting wages up.
Bergin said the extent of demand was such that the firm may also begin considering when the time is right to develop a second factory. "We're trying to rapidly put the foot on the accelerator. We've got a proven concept with a great outlook.
"MMC makes sense at scale. We have proper work to do to execute that growth."