Andy Hulme will replace Peter Denton as boss of 48,000-home housing association
Hyde has appointed banker Andy Hulme as its new chief executive, as it seeks "new sources of funding" for development.
The 48,000-home association today announced Hulme will take up the role early in the new year, filling the vacancy created by Peter Denton's departure to Homes England in the summer.
Hulme joins Hyde from his current position of global managing director of real estate and housing at Lloyds Banking Group. He is also on the board of the Housing Growth Partnership, a social impact investor backed by Lloyds and Homes England.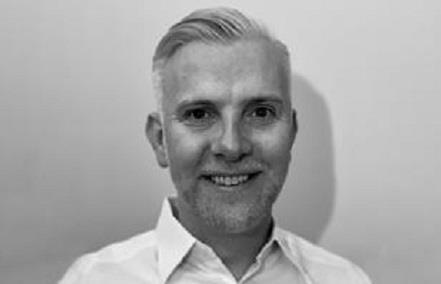 He has held a number of other senior banking roles at Lloyds, Tesco Bank, NatWest and Royal Bank of Scotland.
Hulme said: "I'm looking forward to helping Hyde find new sources of funding, so we have the money to keep developing at the same rate, while ensuring homes are safe, decent and sustainable."
Hyde is the second major housing association in as many days to announce the appointment of a former banking executive to its chief executive position, following Places for People's appointment of former US banker Greg Reed yesterday.
Hyde last year completed 651 new homes and started a further 1,926. It has been allocated £250 million to deliver 3,000 homes under the Homes England strategic partnership programme.
It also earlier this year agreed a deal with institutional investor M&G to fund a £500m development pipeline to deliver 2,000 new home for shared ownership.
Hulme said: "These types of partnerships with institutional investors will be vital, if we're to overcome the multiple funding challenges we face."
Mike Kirk, who took over as chair of Hyde earlier this year, said: "I'm delighted Andy is joining us at what is a really exciting time for Hyde.
"His extensive experience in delivering products, propositions and transformative change across multiple brands and channels, coupled with his deep understanding of the housing market, will help accelerate the delivery of our ambitious strategy to become a truly customer-driven organisation."
Neal Ackcral will continue serving as interim chief executive until Hulme takes up his post early in next year, when he will revert to his role as chief property officer.