Mike Kirk, currently chair of Hampshire association Vivid, to take over G15 landlord in the autumn
Hyde has appointed Mike Kirk to be its next chair when the incumbent, Alan Collett, retires from the London-based housing association in the autumn.
A former partner at investment bank Cazenove, Kirk has been chair of Hampshire-based association Vivid since 2017, and has been involved with other non-profit organisations including charity TCV and Portsmouth Water.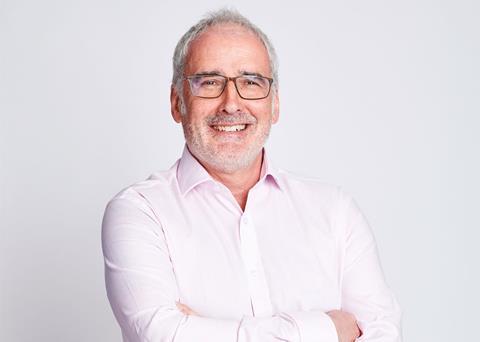 His final executive position prior to taking up the Vivid role was as managing director at PR agency Weber Shandwick.
Hyde, a member of the G15 group of major London associations, said Kirk had been formally appointed chair elect of the 49,000-home landlord and would take over in the autumn.
The association, which operates across London, the east and south-east of England, celebrated its 50th year in 2017 and has plans to build 2,000 homes a year over the next five years.
Kirk said: "I am honoured and excited to be joining Hyde as chair elect. It's an influential and progressive housing association with a rich history."