Build to rent specialist confirms succession plans
Watkin Jones has announced the appointment of a new chair and chief financial officer designate.
The £354m-turnover build to rent and student housing specialist has confirmed that Alan Giddins will be appointed to the board as a non-executive director before taking over as chair in October. Giddins will replace Grenville Turner, who is retiring.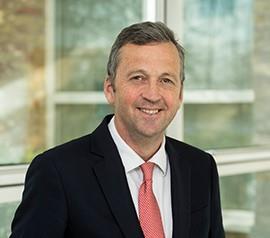 Giddins is currently chair of Hill & Smith, a FTSE 250 company that delivers infrastructure and transport projects. Giddins has a background in investment banking and served as managing partner and global head of private equity at 3i Group. He is also on the board of social impact investor Big Society Capital.
Watkin Jones has also appointed Sarah Sergeant as chief financial officer-designate from 6 October. She will take over from Phil Byrom.
Sergeant is currently CFO of the UK & Ireland region at food and support services company Compass Group. She has held a number of senior finance and operational roles over her 13-year tenure at Compass, including group financial controller, M&A director and CFO of the group's Asia Pacific region.
Grenville Turner, chair of Watkins Jones, said: "We are delighted to welcome Alan and Sarah to the board.
"Alan brings considerable expertise particularly in guiding companies through the execution of their growth strategies and Sarah brings significant financial and operational experience working in complex businesses. Their experience will be invaluable to Watkin Jones as we continue to grow the business."
Watkin Jones generated pre-tax profit of £45.8m and revenue of £354m in the year ending 30 September 2020,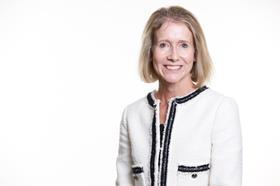 This year, in the six months to 31 March 2021, it posted a pre-tax profit of £25.8m off a turnover of £178.4m. This represented a 3.3% drop in pre-tax profit compared to the same period the previous year, following the covid-19 disruption. It said it had spent a further £900,000 during the period fixing cladding on its schemes as part of a £15m provision it made last year. It said the remaining £9m would be spent by the end of next September.
It currently has more than 5,000 build to rent apartments in its pipeline and 8,509 student bed spaces.
See also: Watkin Jones secures planning for 32-storey Birmingham tower