Goldman Sachs-backed developer signals move towards build-to-rent and co-living
TopHat has been granted planning permission for a 183-home scheme in Chatham, which will involve it building apartments for the first time.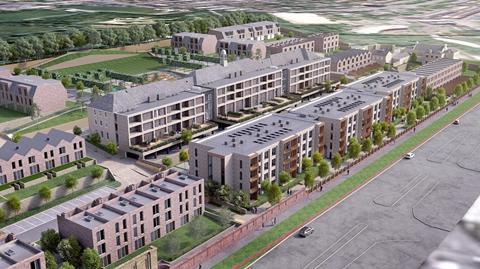 The modular housebuilder will build three blocks, each four storeys in height, consisting of 96 one-and two-bedroom homes, and of which 32 will be for affordable tenures.
The scheme will also see Tophat repurpose the early 20th century Kitchener barracks buildings to provide a further 68 apartments and 19 two and four-bedroom houses.
A spokesperson said the expansion of TopHat's product range to include apartments "signals the company's move to delivering alternative residential assets for investors, such as build-to-rent and co-living schemes."
In total, TopHat is planning to deliver 300 new homes across the 4.8-acre Kitchener Barracks site, with work expected to start in the new year.
See also>> Modular housebuilders form new trade body
See also>> Briefing: TopHat's vision of an automated future
Tophat, which is backed by a £75m investment from Goldman Sachs, is aiming to build a manufacturing platform capable of building 3,500 homes by 2025.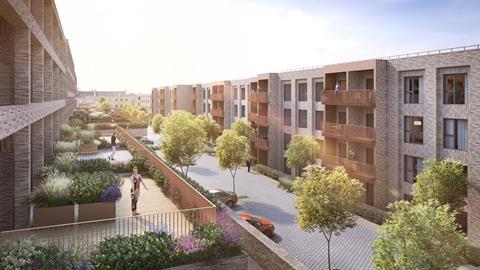 In August it announced the appointment of supercar industry executive Paul Buddin as chief executive.
TopHat is also a founder member of the new trade body for the modular housing sector, Make Modular, launched last week.