Paul Buddin to join modular housebuilder from £1.25bn turnover McLaren Automotive
TopHat has hired a former supercar industry executive to be its new chief financial officer.
The Goldman Sachs-backed modular housing start-up said it has appointed Paul Buddin, who was previously CFO at McLaren Automotive. He helped turn his previous business from a £6m turnover start-up to a £1.25bn firm in nine years.
TopHat said Buddin will lead on the firm's growth strategy as it aims to build a manufacturing platform from which to construct 3,500 homes a year by 2025. Buddin was responsible for establishing and growing McLaren Automotive, a successful spin-off from the F1 team targeting the luxury car market.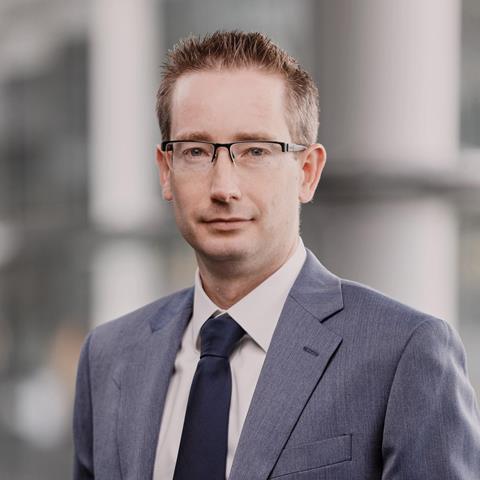 The appointment of Buddin (pictured), who left McLaren in May, follows the poaching of Matt Evans, a high-ranking Airbus executive, earlier this year to drive the business' technology integration.
Goldman Sachs invested £75m in TopHat in 2019, at a point before the business had built a single home or signed up a single customer.
TopHat's chief executive, Jordan Rosenhaus, told Housing Today last year that growing the business to a significant scale was "top of the agenda", and that the firm's investment in a bespoke technology platform behind its modular factory relied upon setting up several factories to be paid off.
Buddin said he had been "incredibly impressed" with TopHat. He added: "The company's business model is more akin to manufacturing, rather than house building. Therefore, I plan to use my decade-worth of experience in high-tech manufacturing to help the modular housing pioneer scale up rapidly."