Council kicks off market engagement ahead of contract notice next year
Scarborough borough council has put housing providers on notice for a £250m affordable homes deal.
The council is inviting "interested" organisations involved in the development of affordable housing to a begin a market engagement exercise to outline initial views and ideas around the development.
A contract notice for the scheme, part of the council's 'Better Homes' project, is expected to be published on 3 May next year.
Scarborough council cabinet member for stronger communities and housing Carl Maw said the market engagement exercise is a "key milestone in the first phase of this hugely important project to build more high quality housing that is affordable for our residents."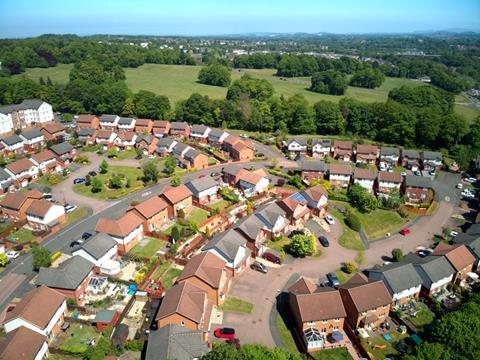 It will use a sample of council owned sites already allocated for housing in the borough's Local Plan or within existing development limits or to sound out views from housing providers and developers on the potential shape of a future collaboration on the project.
The council said that while the Better Homes project is mainly focused on providing new homes, it is also part of a plan to reduce the economic impact of the covid-19 pandemic on the borough.
Firms have until noon on 2 October to respond to the market engagement exercise, which can be downloaded from the council's tendering website.