Homeowners will benefit from mortgage holiday during second lockdown but renters can still be evicted
The government is coming under increasing pressure to reinstate a ban on evicting tenants during the England-wide coronavirus lockdown due to begin on Thursday.
Landlords were prevented from taking legal action to evict tenants unable to pay their rent during the spring lockdown, while homeowners were offered mortgage payment holidays.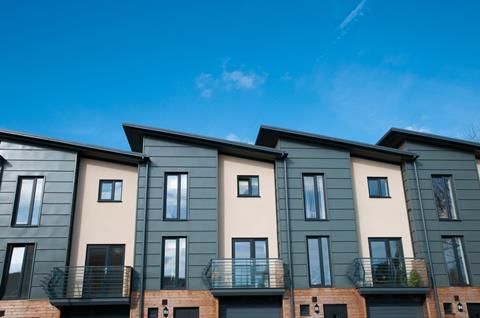 However, while housing secretary Robert Jenrick made clear on Saturday that mortgage payment holidays have been extended for the duration of the new lockdown, the government has not reinstated the ban on tenant evictions, which expired in September after two extensions.
Housing charity Shelter yesterday called for a "ban on evictions over winter" alongside financial support to help renters to clear "covid arrears".
Shelter has previously estimated that around 227,000 renters – 3% of the total – have fallen into arrears during the crisis due to being unable to work, with the number of tenants in arrears double the figure last year.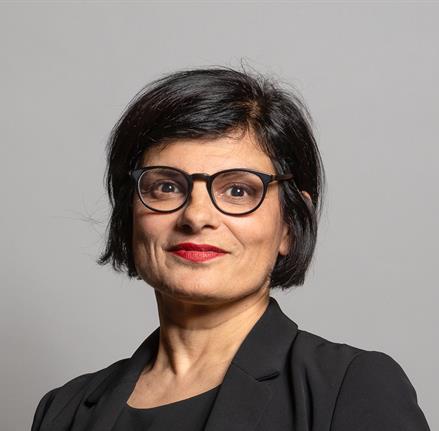 Labour's shadow housing minister, Thangam Debbonaire (pictured, left), said: "Where is the support for people renting their own home? We need the restoration of the evictions ban, lifting local housing allowance to average rents, better provision of universal credit and scrapping section 21 and sSection 8 arrears evictions at least until this is over."
A spokeswoman for the housing ministry told Housing Today that measures to help people affected by the lockdown were kept "under constant review" but did not comment specifically when asked whether the evictions ban will be reinstated.
A statement by the National Housing Federation, posted online yesterday following a meeting between the body and housing minister Christopher Pincher, said that "we understand there has been no immediate change of approach on evictions", despite the fact that "we know that there are questions about whether there will be another stay on possession proceedings now the national lockdown has been announced."
The government set out a number of measures to protect renters over the winter when it lifted the ban on evictions in September. The housing ministry spokeswoman said: "We have taken unprecedented measures to protect tenants during the pandemic and these remain in place.
"Landlords must give six months' notice for all but the most serious eviction cases - such as those involving domestic abuse - and we've taken action to prevent people getting into financial hardship by helping businesses to pay salaries, extending the furlough scheme, and boosting the welfare safety net by over £9 billion.
"We keep these measures under constant review."
The government said it has also raised local housing allowance rates and introduced discretionary payments for renters in financial difficulty.