Latest coronavirus help will also see buy-to-let landlords given three-month mortage holiday if needed
The government has promised to protect renters in both private and social housing from being evicted during the coronavirus pandemic.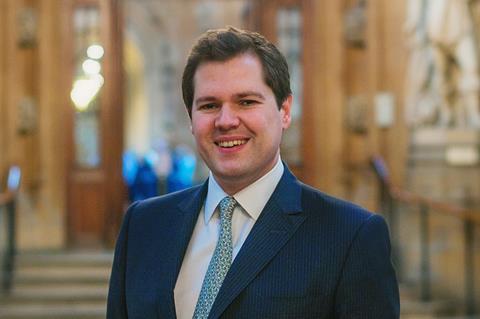 It said it would bring forward emergency legislation banning any landlord from taking legal action to evict tenants for at least three months.
Ministers have also agreed with lenders to extend the offer of a three=month mortgage holiday to individual buy-to-let landlords where their tenants are unable to pay rent due to the direct or indirect effects of the virus.
The government action came after a furious response in some quarters to the announcement on Tuesday of a three-month mortgage holiday for homeowners without equivalent protection for tenants. Homelessness charity Shelter warned that the situation could result in the eviction of tens of thousands of renters if action was not taken to protect them.
By the time the government announced the action late yesterday (Wednesday), the National Housing Federation had already unilaterally committed that its members would not evict tenants during the covid-19 outbreak.
It was not immediately clear, however, whether the government will offer any support to housing associations and professional or institutional landlords hit by falling rents.
Housing secretary Robert Jenrick said the government would ensure that "no renter who has lost income due to coronavirus will be forced out of their home, nor will any landlord face unmanageable debts".
However, he went on to suggest that the measures would only protect renters and "private landlords".
Polly Neate, chief executive at Shelter, said the news would come as a great relief to many people. "Without this decisive action tens of thousands of renters would have faced eviction in the coming months, while potentially trying to isolate and protect themselves and others," she said.