Housing secretary announces last-minute extension to lockdown ban on tenant evictions by landlords
The government has announced a last-minute four-week extension to its ban on evictions of tenants in the private rented sector.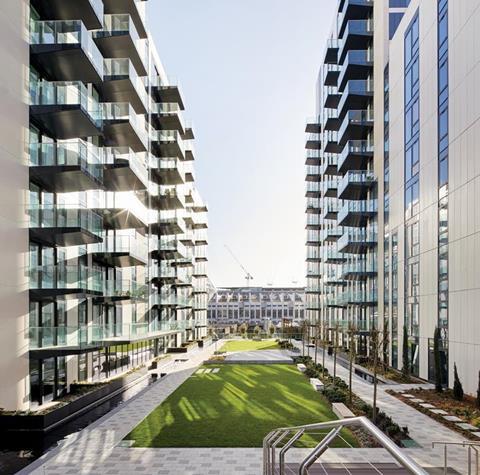 The ban on taking legal action to evict tenants, introduced in the wake of the coronavirus lockdown, was due to end yesterday, until housing secretary Robert Jenrick late Friday performed a U-turn following warnings it would prompt a spike in homelessness.
It is the second time the government has extended the ban on evictions shortly before deadline, having previously extended the ban by two months in June.
The ban on evictions was introduced in order to assist tenants that have lost income as a result of the coronavirus lockdown and been unable to pay rent. However, landlords have argued that the ban has left many seriously out of pocket and unable to take action against violent or anti-social tenants.
The move means landlords will have been prevented from taking eviction action for a total of six months.
Jenrick said on Friday that when the evictions ban is finally lifted – now earmarked for September 20 – landlords will have to give six months' notice of taking legal proceedings, which he said will "support tenants over winter".
This notice period will apply in all but the most serious cases involving domestic violence or antisocial behaviour, according to a statement from the housing ministry.
The ministry also said that the courts will "carefully prioritise" the most serious cases when proceedings recommence, though it did not say how this will be done. This will prioritise cases "involving anti-social behaviour and other crimes, as well as where landlords have not received rent for over a year and would otherwise face unmanageable debts", the ministry said.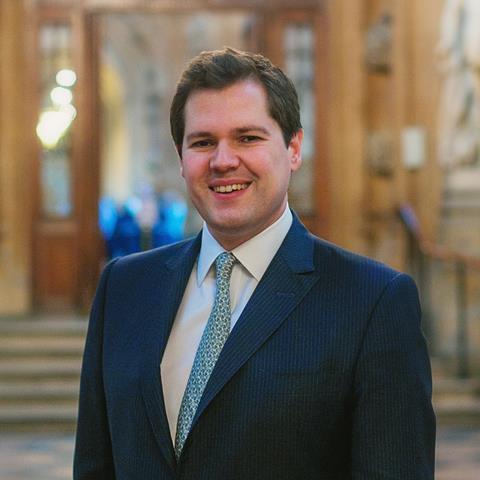 Jenrick (pictured right) said: "I know this year has been challenging and all of us are still living with the effects of COVID-19. That is why today I am announcing a further 4 week ban on evictions, meaning no renters will have been evicted for six months.
"However, it is right that the most egregious cases, for example those involving anti-social behaviour or domestic abuse perpetrators, begin to be heard in court again; and so when courts reopen, landlords will once again be able to progress these priority cases."
The news was welcomed by housing charity Shelter, which called on the government to use the next four weeks to put in place proper safeguards to stop renters from falling in to homelessness. Chief executive Polly Neate said 230,000 tenants have fallen behind on payments since March, with 174,000 threatened with evictions when court action is allowed to resume.
She said: "The government has today recognised the very real danger that tens of thousands of renters are in. It is right for the government not to lift the ban when it risks exposing people to eviction and the threat of homelessness with no means of defence.
"A bullet may have been dodged with this extension, but as soon as Parliament returns, it must give judges extra powers to stop renters being evicted because of 'Covid-arrears'."
The mayor of London Sadiq Khan welcomed the decision but criticised the late notice, which he said had caused "weeks of stress and uncertainty" for those in financial difficulty. He said: "None of this would have been necessary if the last five months had been used to put in place sensible protections for private renters in a time of crisis instead of Ministers sitting on their hands."
The National Housing Federation, which represents housing associations, said the move would prevent those who have lost income from losing their homes. Catherine Ryder, Director of Policy and Research at the National Housing Federation, said: "No one should be evicted because of coronavirus and housing associations will continue to act compassionately in the face of the long term impact of the crisis.
"It is important to remember that for social landlords, evictions are always a last resort but are unfortunately sometimes necessary to protect residents and communities, for example in instances of domestic abuse and serious cases of ASB. These cases must be prioritised once the ban on evictions is lifted."