Housing association says it will build 3,000 homes a year, down from 10,000 per annum ambition
Housing association L&Q is to cut its housebuilding target by 70% for the next five years as it absorbs the cost of investment necessary to tackle the building safety crisis in its existing homes.
Under its previous chief executive, L&Q had set out plans to build 100,000 homes over a decade, and had significantly ramped up its development activity.
However, the 105,000-homes London-based housing association today confirmed reports that it will allow development to remain at around the current 3,000 homes-per year level for around the next five years.
The spokesperson said that beyond this period the organisation's long term housebuilding ambitions remained the same – implying a return to the previously proposed 10,000 homes-per year rate, which would make it a top four national developer.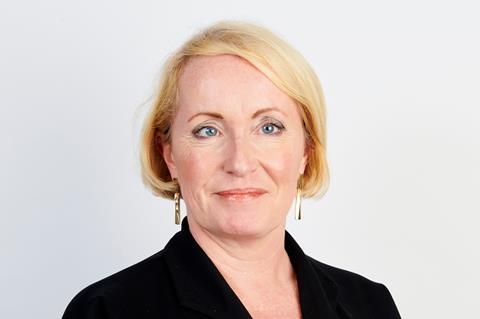 Incoming chief executive Fiona Fletcher-Smith (pictured) told Inside Housing that L&Q will build "slightly less" than 3,000 homes in the financial year to the end of March, and will "probably going to keep along that level […] for about five years".
Delivery of 3,000 homes-per year would still represent an increase on the 2,439 built in 2019/20.
A spokesperson for L&Q told Housing Today: "In the short-term, the pace of our new housing delivery will ease, but our long-term ambition is undiminished.
"Building new homes is a core part of our social mission and we will continue to grow, but our immediate focus will be on building beautiful places and safe homes across our committed pipeline up and down the country."
The news comes after L&Q's prior chief executive David Montague in 2019 announced a "pause" on new development in the wake of the building safety crisis and weak demand, a decision then compounded by the impact of the covid crisis which forced the organisation to shut sites temporarily.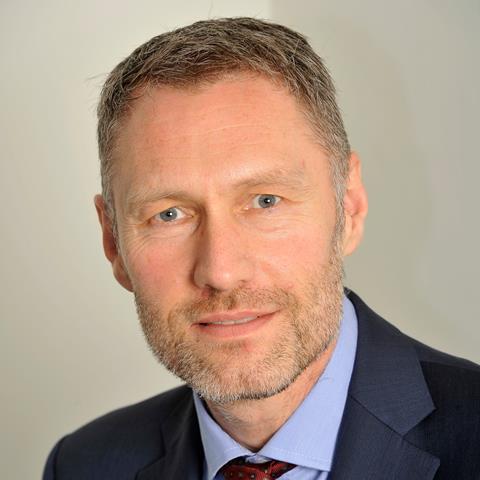 Montague (pictured, right) announced his departure in the autumn last year, with former group development director Fiona Fletcher-Smith appointed to replace him earlier this year.
L&Q has previously allocated £250m to repairing fire safety problems in its existing housing stock.
The spokesperson said the statement was not imcompatible with comments made by Fletcher-Smith on her appointment to the chief executive role in February, when she said she planned for the rate of development to "ease".
However, it contrasts with comments made by her in 2020, prior to the onset of the pandemic, when she said L&Q had the ambition to be a bigger builder than Barratt – currently the UK's largest housebuilder.
The news came as the association submitted plans to build 294 homes as part of proposals for a new campus for Greenwich college in Plumstead, south east London (pictured below). Half of the scheme will be affordable, with 63 of the homes three-bed properties.
The ambition is for the new campus to be open by September 2025.