Rate of development will "ease" as housing association giant focuses on existing tenants, new boss says
L&Q has appointed its former group development director to be its new chief executive following the departure last year of long-time CEO David Montague.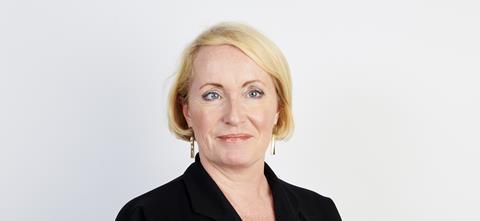 Fiona Fletcher-Smith (pictured left), who will take control of the association with immediate effect, said the body's ambition to build 100,000 homes over the next decade remained, but that the pace of development will "ease in the short term".
The 105,000-home housing association said Fletcher-Smith, previously an executive director at the of development at the Greater London Authority, will draw up a five-year strategy for the body, with Montague due to leave the body this month.
Fletcher-Smith, who started her career as a housing officer and who has overseen L&Q's development programme since joining in 2018, said it was a "great privilege" to be taking the reins.
She said: "We need to listen to our customers and work with them to ensure that homes are safe, high quality and supported by excellent services and thriving communities.
"That will be the primary focus of our new five-year plan, and I will be working tirelessly to drive this and ensure our culture is ethical, responsive, creative, inclusive and puts customers first.
"We have no intention of stopping building homes - they are core to our social mission. Our ambition to enable the creation of 100,000 homes remains - but the pace of delivery will ease in the short term.
"In the meantime, I want us to focus on building high-quality, beautiful places and safe homes across our committed pipeline."
L&Q is lead developer on the 10,800-home Barking Riverside site, and has a 20,000-home development deal with the GLA. It has also expanded outside its London base with the purchase of Trafford Housing Trust and strategic land company Gallaghers. Last year Fletcher-Smith told Housing Today that L&Q could ultimately become a bigger housebuilder than Barratt when it delivered on its pledge to create 100,000 new homes in a decade.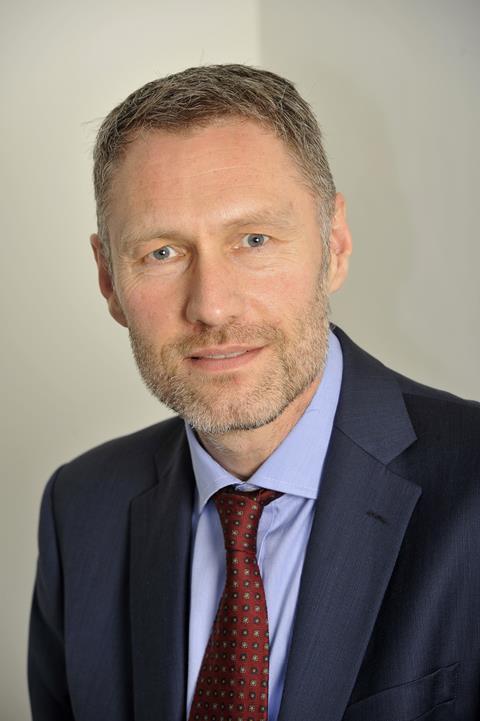 David Montague's (pictured, right) surprise retirement from L&Q last September came after 13 years in charge and at a challenging time for the association, which has long been one of the most ambitious developers in the sector.
In September 2019 L&Q announced a "pause" on development, and it has also had to commit £250m to necessary post-Grenfell repairs to high-rise blocks. The firm has further slashed new-build activity since the start of the pandemic, with completions dropping 53% in the six months to September.
Montague said he was stepping down to pursue other interests.
L&Q Chair Aubrey Adams said: "The L&Q Group board is delighted to welcome Fiona into the role of chief executive. As well as her deep knowledge and understanding of the challenges facing L&Q, she brings with her a wealth of experience from a career dedicated to housing.
"We also take this opportunity to profoundly thank David Montague, who has spent the last three decades championing social housing, and has led L&Q to become one of the most influential organisations in the sector."