Committee calls for industry submissions on proposed £4bn housebuilder levy
A cross-party committee of MPs has announced a new inquiry into building safety and the funding of remediation works.
The short inquiry will scrutinise Michael Gove's announcements last week, including plans to force large housebuilders to contribute to a £4bn fund for remediation of tower blocks between 11m and 14m in height.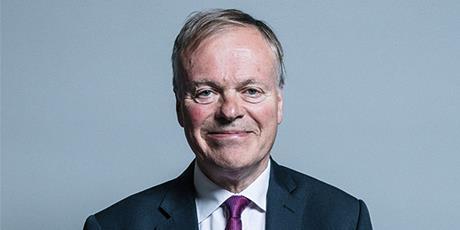 The Levelling Up, Housing and Communities Committee is now seeking views on what should be included in Gove's deal to be agreed with the housebuilding industry.
It will attempt to identify any potential negative consequences arising from the plan. It has issued a call for evidence and wants responses on a set of specific questions (see below) before 16 February.
The inquiry will then take evidence from a "range of stakeholders" in parliament before Easter.
Clive Betts, chair of the Levelling Up, Housing and Communities Committee, said: "In our new inquiry, we want to examine the effectiveness and impact of the Government's planned measures to make developers and industry pay.
"We also wish to scrutinise whether the secretary of state's approach goes far enough to finally fix this crisis and examine what the funding arrangement to be agreed with industry should look like. We will also want to examine the risk to the department's budget, particularly around social housing, if it is not able to secure sufficient funds from industry."
What the committee wants to know
The committee has issued a call for evidence and specifically wants views on the following points:
What is your assessment of the government's announcements on 10 January 2022 regarding building safety?
Do the announcements go far enough, and what, if anything, is missing?
What are the potential impacts of the announcements? In the case of negative impacts, how can they be addressed?
How might the announcements affect the wider objectives of the Department for Levelling Up, Housing and Communities, including the building of affordable housing?
What would you like to see in the funding arrangement to be agreed with industry?
Housebuilders and construction industry figures have voiced concern about the £4bn levy plan, with some saying it is unfair for large housebuilders to take all the cost and others questioning its effectiveness.