Monaco and London-based REDD plans to restore Grade II* listed property
Luxury residential developer REDD has acquired a Grade II* listed mansion for a planned £100m residential scheme.
The developer, which is based in London and Monaco, has announced the acquisition of One Palace Green, in Kensington Palace Gardens.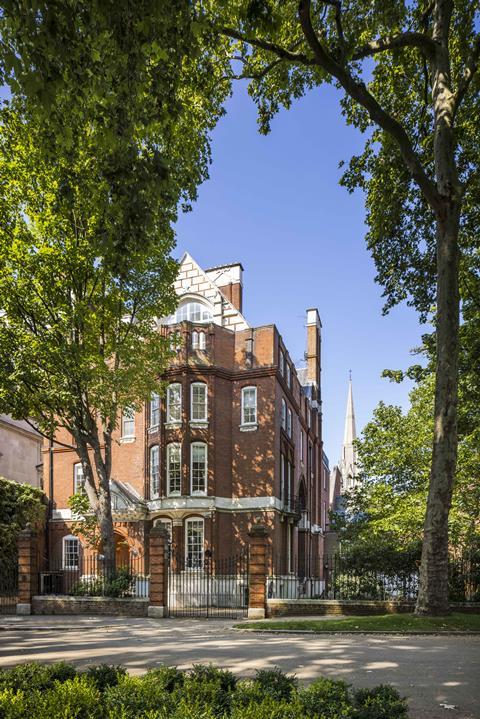 It plans to restore the mansion, which dates back to 1870 and was originally the London residence of the Howard family, to create a small number of luxury homes.
Kensington Palace Gardens is a private road often described as the "most expensive road" in Britain.
Architectural practice Pilbrow & Partners has been appointed to design the scheme, with Donal Insall Associates advising on heritage and Gerald Eve on planning.
A planning application is anticipated later this year with construction planned for cummer 2022. Completion is scheduled for 2024.
REDD is currently aiming for a £200m investment programme. It is focusing on projects which have five to 30 units, with each unit valued at between £5m and £30m. It has an acquisitions pipeline of more than £100m, after acquiring a number of prime residential sites including 82 Mount Street, in Mayfair, which it sold to an investor for £35m in January.