Revamp of quango's mission pushed back until later this year due to levelling up bill
Homes England's new strategic plan will not now be published until later this year, it has confirmed.
The quango, which administers the government's £11.5bn affordable homes programme and £1.8bn brownfield fund, had initially been planning to unveil its new direction last year. This was delayed until spring, but has now been pushed back again due to uncertainty over policy changes, including the levelling up and regeneration bill introduced to parliament last month.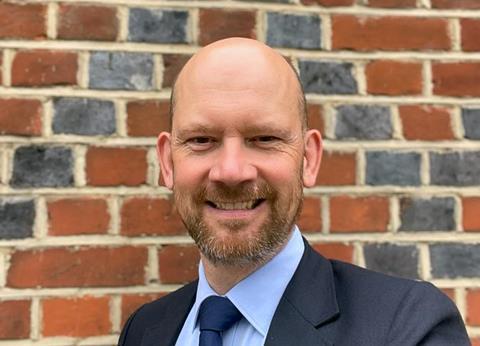 A spokesperson for Homes England said: "We're continuing to work closely with government to update our strategic plan to reflect the latest housing and regeneration policy priorities. We expect to publish the new plan later this year."
Homes England's revamp will include a stronger focus on placemaking and regeneration, in line with the government's priority of focusing on brownfield redevelopment, especially in areas outside of the south east of England.
See also>> Who is Peter Denton? Six things you need to know about the new Homes England boss
See also>> Homes England considering tough new green building standards
See also>> Homes England seeks to expand board ahead of regeneration reset
Peter Denton, chief executive of Homes England, earlier this year said the agency was looking at the ways it measures social value in developments, in response to accusations that currently Homes England favours wealthier areas by focusing on land value uplift.
The plan is expected to take into account changes in policy on sustainability, design and build quality and building safety.
Homes England this week also announced it has appointed its first ever chief operating officer to ensure that the agency is "appropriately organised and structured".
Kirsty Shaw, currently CEO at the Care Quality Commission, will join Homes England in September.