Offsite housing business continues to ramp up production with 80-home scheme in Kent
The modular housing business set up by insurance giant L&G has acquired its fourth development scheme.
L&G Modular said it had acquired a nine-acre site for 80 homes in Littlestone, Kent, with outline planning permission.
The firm, which has just reported a £30m loss on zero revenue for the 2020 calendar year, said it will build all the homes for either social rent or shared ownership, and was in discussions with housing associations over taking on the scheme after construction.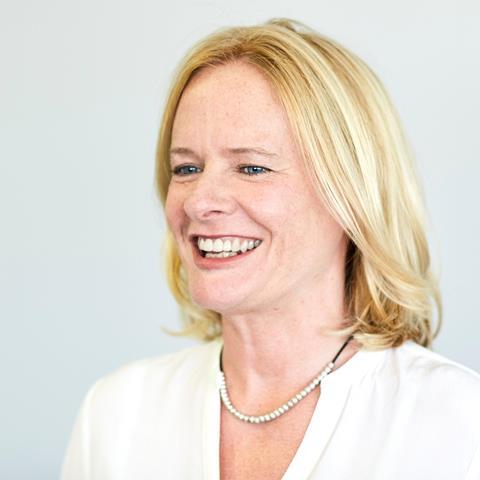 The development brings L&G's development pipeline to 750 homes, as predicted by L&G Modular chief executive Rosie Toogood in an interview with Housing Today in April.
At the time she said the business, which has been plagued by delays since setting up in 2016 but has committed to taking on 350 people this year, would start to bring in significant revenues this year for the first time.
L&G Modular, which builds fully modular homes from a factory in Sherburn-in-Elmet near Leeds, has a target to be delivering 3,000 homes per year by 2024, but has reported nearly £140m of losses in the five years it has traded, against minimal revenue. The business is funded and backed by L&G Capital, a division of the insurance giant.
In July it acquired a site for 153 homes in Broadstairs, Kent, and it has also revealed images of completed homes on its first development in Selby, Yorkshire.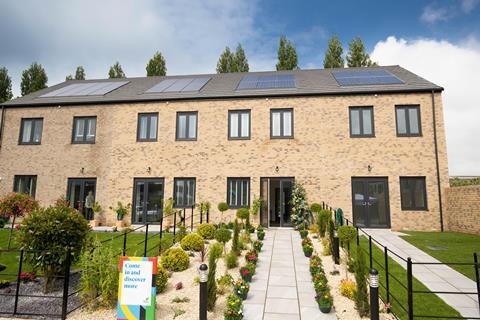 The company has now started work on its second major project, the 185-home Bonnington Walk scheme in Lockleaze, Bristol.
Toogood said the pandemic had made delivering affordable, carbon-friendly homes set within green open spaces more important. "Through modular construction, Legal & General is able to deliver all of this and in half the time of traditional methods," she said.
"We are excited to start working with the planning authority to deliver a scheme that meets local requirements and that will showcase the part modular can play in helping the UK to build back better."