Deal with Guinness Partnership and Stonewater will see construction of 4,500 affordable homes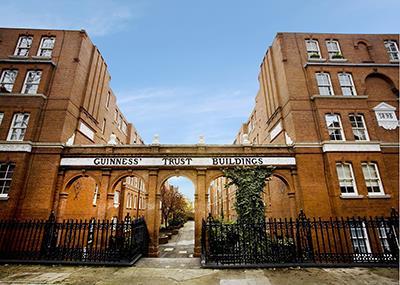 Homes England has signed a strategic framework with Guinness Partnership and Stonewater which aims to kick-start the building 4,500 affordable homes within three years.
The government agency is funding its partnership with the two housing associations with £224m and construction work is expected to start by 2022.
Homes England said the investment would allow both housing associations to enter into longer-term deals to buy more land for development.
Stonewater, which manages around 32,000 homes across the UK, has stated its ambition to build more than 1,000 homes annually from this year, while Guinness said it planned to build 10,000 homes by 2024.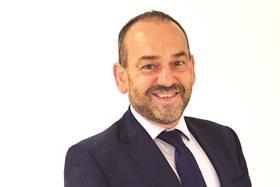 Guinness, which owns and manages 65,000 homes, is currently building 900 units in Bromley-by-Bow in east London, half of which will be affordable.
Stonewater is developing a number of residential schemes, including 30 homes at the grade II-listed Cookridge hospital near Leeds, which when completed will offer 16 rented and 14 shared-ownership properties.
Speaking about the Guinness/Stonewater arrangement Homes England's general manager of housing programmes Jackie Jacob said her agency had now signed 23 partnership deals with 28 housing association, with investment worth £1.74bn.
"The Guinness/Stonewater partnership will deliver a range of much-needed affordable housing across England, including homes for social rent, supported living and shared ownership," Jacob added.