Cabinet Office expands existing programmes designed to speed conversion of surplus sites into homes
The government has pledged a further £30m to existing programmes designed to speed the development of new homes on public land.
The money, provided by the Cabinet Office, will in part go towards its Land Release Fund, which was set up in 2018 to pay for necessary remediation works and infrastructure to bring small surplus sites owned by councils forward for housing.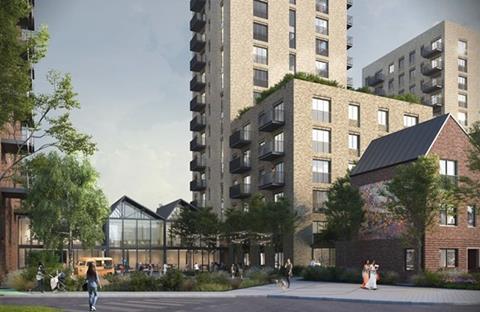 The £20m to the Land Release Fund will be on top of the £45m already allocated which is supporting the delivery of 6,000 homes across 73 projects. The Land Release Fund is administered through a partnership between the housing ministry, the Local Government Association and the Cabinet Office's One Public Estate (OPE) programme.
A further £10m from today's announcement will be allocated to the broader One Public Estate programme, which is set up to give practical support to public sector landowners in the early stages of working up and delivering property programmes in collaboration with central government.
The money will be available in the current financial year, and the government said it is now open for bids for the cash.
Cabinet Office minister Lord Agnew said the One Public Estate programme had already helped to create thousands of new homes and jobs. He said: "As we look forward, across government and local authorities, we will continue this work to make sure we deliver the vital public services people need while providing value for money for taxpayers."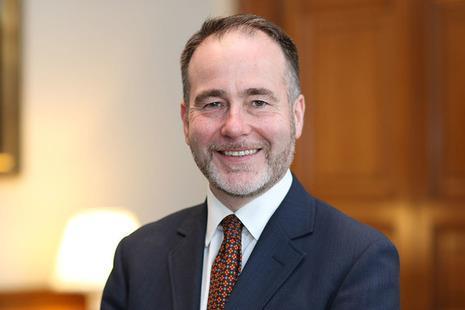 Christopher Pincher, the housing minister (pictured, right), said the new funding will help councils right across England to turn unused land into new homes and communities. He said: "It is an important part of how we are working with local government and the housing industry at every level to support our recovery from the impact of the pandemic."
The announcement comes after the government last month announced it was investing £360 million in Mayoral Combined Authority areas through its £400 million Brownfield Fund to deliver 26,000 new homes.
Housing secretary Robert Jenrick this week committed to publish the prospectus for a new £11.5bn five-year affordable homes programme, designed to see 180,000 new affordable homes built.
Jenrick is due to address the Chartered Institute of Housing's annual conference later today.