Four out of five voters back One Housing Group's plans
One Housing Group's plan to demolish and rebuild an estate in London's Docklands have been backed by residents in a ballot.
One Housing, which merged with Riverside last month to create a 75,000-home association, plans to build 347 homes on Stewart Street on the Isle of Dogs. More than four out of five resident voters, 82%, backed the proposals.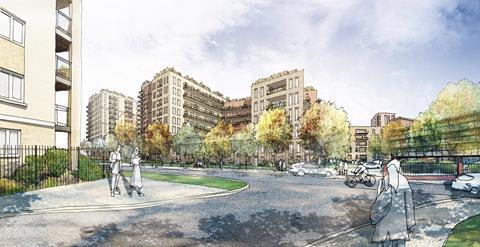 Under the plans, which have not yet been developed in detail, two existing blocks and a community centre containing 84 homes will be demolished. A new development, likely to comprise three towers, will be built along with a new community facility.
See also>> Riverside to plough £500m into decarbonisation following One Housing merger
See also>> Housing association accounts 2020/21 coverage all in one place
Of the 347 homes, 96 will be for affordable tenures, made up of 67 for social rent and 29 for shared ownership.
New homes will be provided within the new scheme for all One Housing tenants currently in affordable homes on the estate with their rent and tenancy terms protected.
One Housing will now begin the detailed design of the scheme with architect PRP and will appoint a delivery partner ahead of a planning application.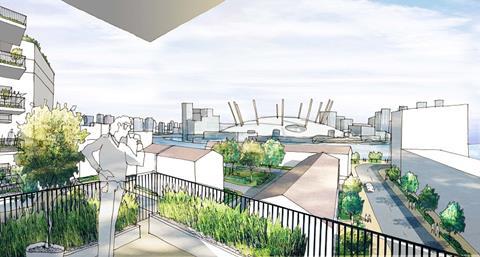 Chris Hagerman, director of regeneration, One Housing said: "We are looking forward to continuing to work with our residents on the proposed designs over the next 18 months before they are submitted for planning".
One Housing and Riverside are ploughing £500m into decarbonisation following their merger in December, which the organisation say is double what they would have spent individually. They are also increasing development of new homes by 40% over the lifetime of a 30-year business plan.