Essex-based housebuilder hires exec as group operations boss to oversee growth push
Essex-based housebuilder Weston Homes has poached Taylor Wimpey's London boss Peter Gore to be its new group operations director to spearhead the firm's growth across a number of major schemes.
Peter Gore, who has been London managing director at Taylor Wimpey since January last year after joining the firm in 2018, will now work alongside Weston Homes chairman and MD Bob Weston on delivery.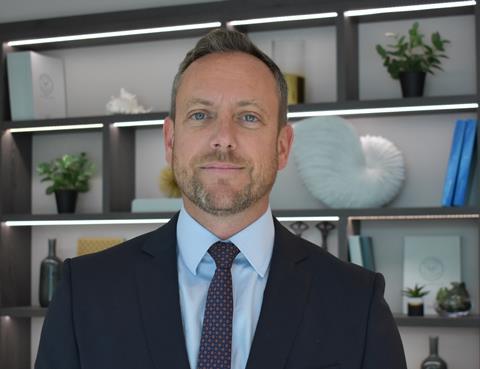 Gore (pictured) has previously spent time at both Barratt and London-based developer Mount Anvil.
Weston Homes has expanded in recent years, and now claims a £2.1bn pipeline of development across outer London and the South east, including 7,500 homes across 20 sites.
The news comes as £177m turnover Weston confirmed its latest land purchase, for a 75-home site in Wood Green, close to the London Underground station, at a cost of £7.8m.
The firm said Gore will focus on "product delivery and quality, staff team building and development, exemplary health and safety and customer satisfaction".
Weston's schemes include the £350m Abbey Quays urban village in Barking, the £60m Cambridge Military Hospital scheme in Aldershot, and the £500m Lorimer Village project in Goodmayes.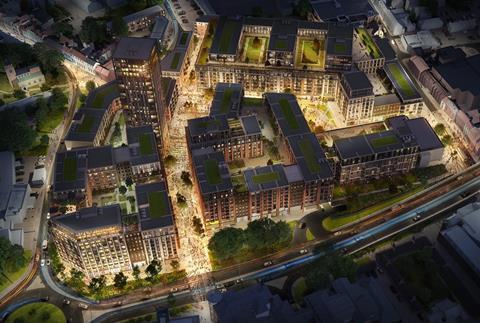 The developer was also behind plans for the controversial £271m redevelopment of Anglia Square in Norwich's historic city centre (pictured), which are now being reworked after former housing secretary Robert Jenrick turned down the scheme on appeal.
Gore said: "I am delighted to be joining the group at an exciting time of major growth and expansion. The business has a highly diverse range of developments, including a series of major landmark schemes commencing and many others in the pipeline."
Bob Weston said Gore provided a "wealth of construction, team development and customer satisfaction experience" to assist the delivery of its portfolio of developments.