Rising star Bim Afolami says net zero ready homes needed urgently, even if housebuilders "scream and shout"
Moves to make all new homes zero carbon ready should be brought forward by two years from 2025, even if housebuilders "scream and shout", a rising star on the Conservative backbenches has urged.
Bim Afolami MP, chair of the all-party group PRASEG (Parliamentary Renewable & Sustainable Energy Group), told a fringe meeting at the Tory conference on Sunday night that the government must up the pace of the introduction of the Future Homes Standard shake up of building regulations.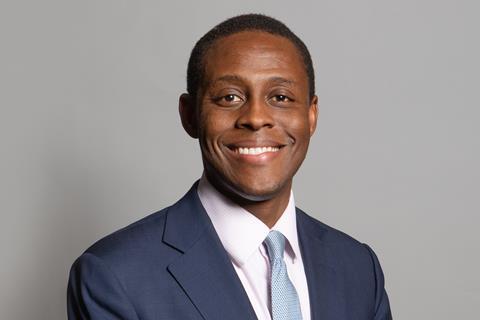 He said: "We need to move faster than 2025.
"For new homes, we don't just need to be setting decent standards, we need to be setting incredibly high standards for house builders even if it costs them more.
"They will scream and shout but over a period of time costs will reduce. 2025 is too far away – we should bring it forward by a couple of years."
Afolami's call to accelerate the introduction of more demanding eco-building standards was echoed by his fellow backbench Conservative MP Jeremy Mayhew MP.
At a separate meeting, the Norfolk MP and founder of the Go Ape climbing company, said the government must "hurry jump" its update of the building regulations, questioning why it is waiting until 2025.
He said this move is an "obvious first step", pointing to evidence recently presented by Wiltshire council to the House of Commons Environmental Audit Committee, which he is a member of.
>> Five things you need to know about the Future Homes Standard
The west country authority told the committee that it is only four per cent more expensive to build a carbon neutral council home than using existing regulations.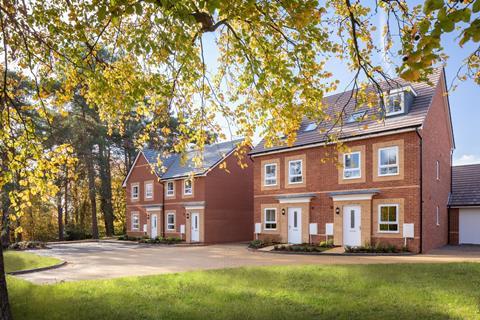 Prior to 2016, the industry had been on course towards producing homes to a zero carbon standard, before the target was abandoned by then housing minister Grant Shapps. An equivalent ambition wasn't reintroduced until January this year, when the government said all homes must be "net zero ready" by 2025 – meaning that homes are designed in a way they will become zero carbon once the electricity grid is decarbonised.
The comments came as a recently appointed junior minister at the Department for Levelling Up, Housing and Communities, said its recently appointed secretary of state Michael Gove sees his new department's housing and levelling up a "joint mission".
The former political secretary to Boris Johnson, Danny Kruger, now parliamentary private secretary to Michael Gove, said: "He has a real determination to see houses and levelling up as a joint mission. We have a very spatially uneven country, with massively over-priced housing in the south."