Yorkshire-based association promotes deputy to top job
Together Housing Group has appointed Kevin Ruth as its new chief executive
Ruth will step up from his currently role as deputy chief executive later in the year. He will replace Steve Close, who is retiring after seven years at the helm of the housing association.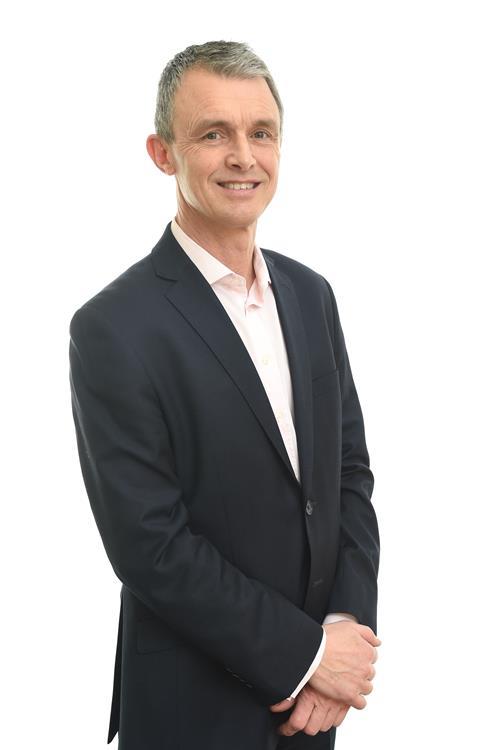 Together, based in Halifax, Yorkshire owns around 36,000 homes across the north of England.
It built 493 affordable homes and 69 for market sale in 2018/19, according to a report for investors, and has a target of increasing these numbers to 500 and 200 respectively.
The non-profit group posted turnover of £182.million in the year to 31 March 2020 and a pre-tax surplus of £15.7m.
Dave Procter, chair of Together, said: "Following a rigorous assessment process, I am delighted that Kevin has been appointed to lead Together Housing into our next phase.
" We have an exciting new corporate plan to be delivered over the next five years and Kevin is the right person to lead Together Housing into the future".
See also: How will developing housing associations cope with extra costs?