Housing association giant concerned about structural safety
Southern Housing has moved residents out of a 60-home block in Woking due to worries over structural safety.
The 78,000-home association has decided to decant residents from its Centrium 1 block next to Woking train station due to "concerns around the composition of the concrete".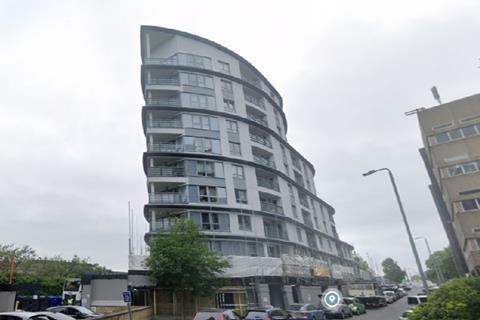 It is now carrying out further investigations.
Paul Hackett, chief executive of Southern said the association had "no choice but to ask residents to leave their homes" and apologised. Residents have reportedly been placed in hotels including a nearby Travelodge.
He said: "This is a complex situation, and we had to make a quick decision based on the new information available to us provided by our technical and legal advisors.
"We don't have all the answers yet, and we will work tirelessly to fully understand the extent of the structural issues in the building and what steps to take next. We'll continue to support our residents and help them navigate through this challenging time."
>>See also: Regulator warns social landlords to get on top of RAAC dangers
Housing Today has asked Southern for more information about the nature of the concerns and whether they relate to Reinforced Autoclaved Aerated Concrete, a form of lightweight concrete that hit the headlines in the summer after concerns about its safety led to the closure of around 100 school buildings.
Bristol City Council last week evacuated a block over structural safety concerns.