Housebuilder said it will focus on regional business as buyers look for green space post-covid
Housebuilder Redrow is to drastically scale back its London operations after the covid-19 lockdown saw completed sales for the year to June slump by nearly 40%.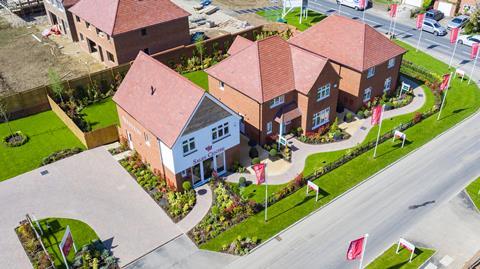 In a trading update marking the close of the financial year on June 28, Redrow said the number of housing completions fell by 37% from 6,443 to just 4,032, while its turnover dropped by 36% to £1.34bn, compared to £2.11bn in 2019.
Until the pandemic lockdown hit, Redrow said it had been expecting to report "record" results for the year, but had instead been suffered a "profound" hit as revenue was budgeted to be disproportionately weighted to the end of the second-half.
It said that its construction work was suffering from continued delays given the social distancing restrictions necessary to keep sites functioning, and that this had contributed to its inability to complete many homes, even after work was allowed to restart. However, given its inability to finish homes that have been reserved, it said it currently has a "record" order book of £1.42bn, up nearly 40% on the same point last year.
The firm is to scale back its London business, set up in 2011, on the basis that home buyers since lockdown had been displaying a "desire for more inside and outside space, wanting to live closer to green spaces and having better home workspace".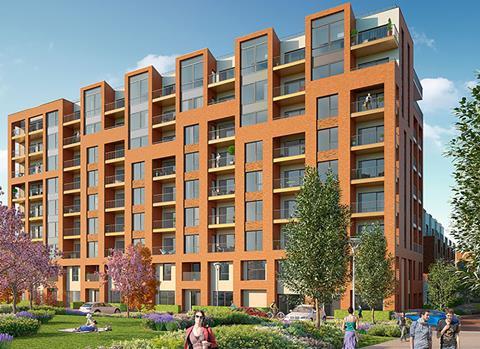 It said it will now focus its London business solely on delivering the 10,000-home Colindale regeneration scheme (pictured, left), but otherwise focus on "the higher returning regional businesses".
It said that scaling back its work in London will entail significant costs and impairments that will help push 2020 profit "substantially below" that reported in 2019.
Setting up a London business to produce high-density schemes very distinct from Redrow's usual suburban product (pictured, top) was one of the first acts of the business's founder, Steve Morgan, after he returned as chief executive in 2009.
Earlier this month property portal Rightmove released results of a survey showing that two in five prospective home buyers had changed what they are looking to buy since lockdown, with buyers significantly less interested in purchasing flats, instead prioritising gardens and outdoor space.
In today's update, issued prior to a major speech today by prime minister Boris Johnson on national economic recovery from the covid crisis, Redrow also called on the government to extend the existing Help to Buy scheme beyond its cut off point of next April.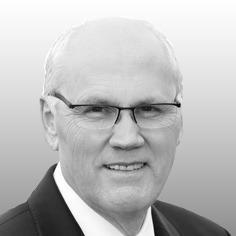 John Tutte, executive chairman (pictured, right), said the business had demonstrated its resilience throughout the crisis. He said: "Whilst these extraordinary times have been testing for the business, they have provided us with an opportunity to focus on our core strengths putting product, customer satisfaction and the environment at the heart of a recovery strategy to maximise shareholder returns."