House prices fall 1.4% in June according to latest figures
The Nationwide Building Society has reported the first annual house price fall for eight years, with its monthly index reporting a 1.4% drop in prices in June.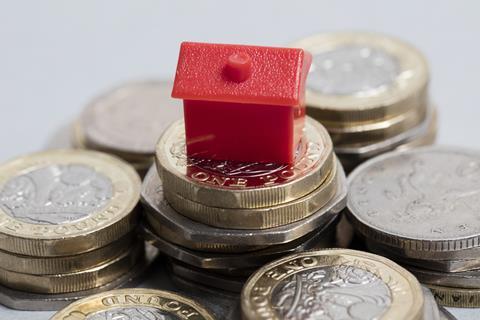 The firm said that this second consecutive sharp monthly drop meant that, year-on-year, prices were now down 0.1% on the previous June, the first annual price fall since 2012.
The firm said the change took average prices down by 3.2% since the onset of lockdown, equivalent to wiping more than £6,000 of the value of the average property. The verage price of a home now stands at £216k, it said.
The news comes after amid signs lenders are pulling in their horns, with Nationwide itself last month withdrawing its lending to borrowers with the highest loan-to-value ratios, and the number of products available for first time buyers dropping sharply.
Robert Gardner, Nationwide's chief economist, said: "It is unsurprising that annual house price growth has stalled, given the magnitude of the shock to the economy as a result of the pandemic. Economic output fell by an unprecedented 25% over the course of March and April – almost four times more than during the entire financial crisis.
He said that the medium-term outlook for the housing market remained "highly uncertain" and dependent on the performance of the wider economy, and added that policies to support the economy should in the longer term prepare the ground for a house price recovery.
The Bank of England has predicted a house price fall of 16% due to the crisis, with many other market analysts predicting more modest falls of less than 10%.
The firm said, despite the year on year fall in June, prices for the three months to June as a whole were still marginally up on the second quarter of 2019, with price growth strongest in the North west.
The annual fall comes despite new figures released by Zoopla and New Homes Week today, showing that demand for new build homes rebounded by 66% on average in the six weeks since the property market reopened. This puts demand in line with the level seen in February this year.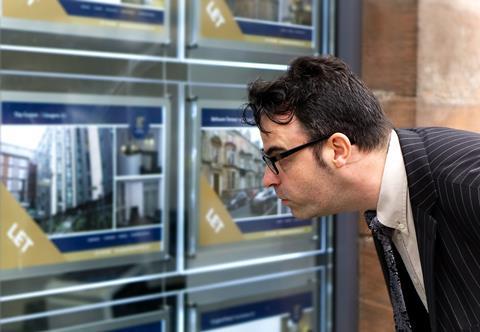 While some estate agents responded to the news from Nationwide by insisting that the flood of buyers returning to the market since market restrictions were eased in May will cause prices to rebound quickly, others were more cautious. Jamie Johnson, CEO of property investment firm FJP Investment said: "While pent-up demand has been flooding the market since lockdown measures were first eased, this has not yet had the positive impact on house prices the industry was hoping for.
"We need to be realistic. A second outbreak of coronavirus cases and reintroduction of lockdown measures is a distinct possibility and could result in a second retreat of buyers and sellers from the market. The market is clearly waiting for further assurances that covid-19 has passed before making a fully-fledged return."