Figure has plummeted from pre-covid levels
Mortgage approvals for house purchases dropped by 90% in May compared to pre-covid levels.
According to the Bank of England, the number of mortgages approved for house purchase plummeted to 9,300 - almost 90% less than the February level and around a third of their trough during the financial crisis in 2008.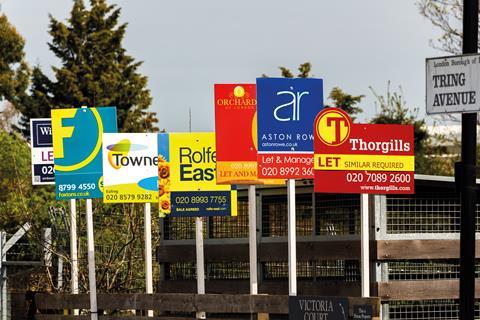 The comes after Housing Today last week reported the virtual disappearance of high loan-to-value mortgages, suitable for first time buyers, since the covid crisis.
The Bank of England said that, net of repayments, households borrowed an additional £1.2bn secured on their homes in May. This was up on the £0.0bn in April but still weak compared to an average of £4.1bn in the six months to February 2020.
Approvals for remortgage, which include remortgaging with a different lender only, have also fallen, to 30,400; this fall was a little less sharp and they are 42% lower than in February.
Hina Bhudia, partner at mortgage broker Knight Frank, said a two-tier mortgage market had emerged in recent weeks as lenders became more averse to risk, and have largely withdrawn from higher loan-to-value lending.
Bhudia said: "This means the market remains particularly challenging for first-time-buyers, the self-employed, or anybody that relies heavily on commission or bonuses to top up their income.
"The picture is completely different for borrowers with larger deposits of 15% or more. They have much wider access to finance at historically low interest rates and have underpinned a surge in activity as the property market bounced back to life."
Households repaid more loans from banks than they took out with a £4.6bn net repayment more than offsetting mortgage borrowing.