However, estate agents increasingly concerned over fall in transactions over the year ahead
Estate agents continued to see widespread growth in the housing market last month, according to the latest survey by RICS.
Most surveyors reported that market activity across a range of indices – including buyer enquiries and agreed sales – grew in September, albeit that the growth was somewhat less pronounced than in August.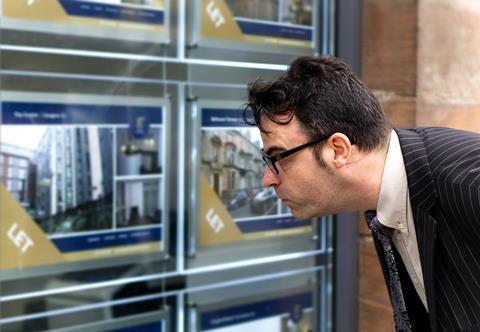 However, the data also suggested that surveyors are becoming increasingly pessimistic about the outlook in the year ahead.
The RICS survey found that a net balance of 52% of estate agents reported rising buyer demand, down from 63% in August and 75% in June. The balance reporting an increase in sales agreed reduced to 55%, from 61% the previous month.
Halifax yesterday reported another big house price rise in September, but this followed more signs that the post-lockdown heat is starting to ebb out of the market.
Meanwhile, estate agents' expectations about the volume of future sales are reducing. While the majority expect continued growth over the next three months, a hefty majority – of -34% - expect the number of sales to be down in 12 months' time.
Estate agent James Brown, of Norman F Brown in Richmond, Yorkshire, told RICS: "I suspect that the heat may go out of the market this autumn leading into the Christmas period after a very buoyant summer.
"But I think that demand for properties in desirable rural areas will still remain due to the pandemic."
Simon Rubinsohn, chief economist at RICS, said: "The latest RICS survey provides further evidence of the buoyancy of the housing market, with more buyers and sellers helping to boost activity across the country.
"However, there is increasing concern that the combination of significant job losses over the coming month allied to the scaling back of policy initiatives in early 2021 will have an adverse impact on transaction levels."