Affordable housing developer will also reopen showhomes
Affordable housing developer and contractor Keepmoat has begun a phased restart of construction work across 57 of its sites, it said today.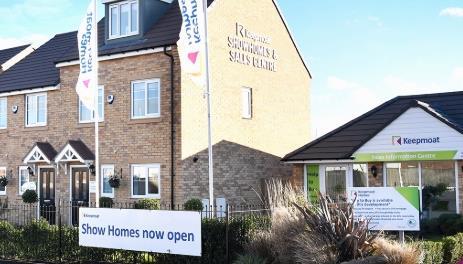 The firm's chief executive, Tim Beale, said the £650m-turnover firm will be reopening its sales centres and showhomes in England from 29th May.
The firm said that it will be working in line with government and CLC guidelines and adhering strictly to social distancing regulations in the restarting of construction work, and that visits to showhomes will be by appointment only.
The list of sites it is restarting work on is available here, with more than half being in either Yorkshire or the North west. The 57 sites reopening include 11 in its MCI subsidiary.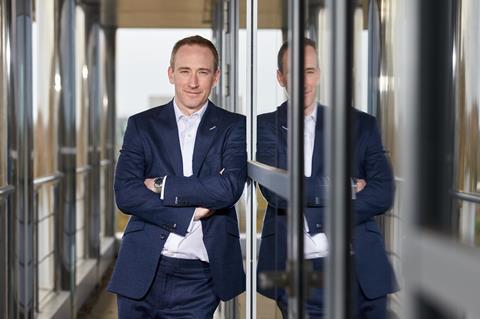 Tim Beale (pictured) said the health, safety and wellbeing of Keepmoat's customers, staff and contractors was the firm's top priority and that it had put a number of measures in place to keep everyone safe.
He said: "The needs of first time buyers for an affordable first step on the housing ladder are unchanged. We have seen continuing demand for new homes and are ensuring that homes are available to buy as consumer confidence returns."