Developer will also build the homes on Walthamstow site for the London-based housing association
Inland Homes has sold a 228 home portion of a development site in Walthamstow to NewlonBuild, the construction arm of housing association Newlon Housing Trust, for £22.5m.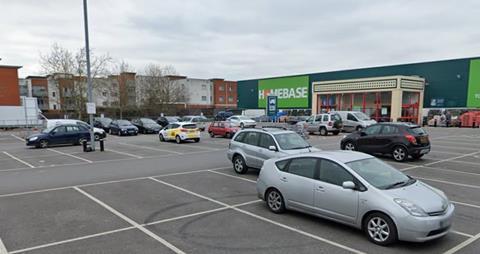 Under the deal, Inland's construction business Inland Partnerships will also build the homes for Newlon under contract, adding £42.4m to the group's forward order book for partnership housing.
This brings its total number of homes under construction on behalf of third parties to 1,358.
The development totals 583 homes overall, in eight blocks ranging from four to 18 storeys in height on a site which formerly housed a Homebase DIY store.
The deal follows on from the agreement in June to sell 355 plots in the development to Build to Rent investor London BTR Investment Holdings.
Inland will also build these out, in a contract worth £88.9m. The sale of 173 of these homes have been completed, with the remaining 182 sales expected to complete by next September.
Inland Homes in May launched a petition to overhaul the planning system,