Cowgills appointed to oversee administration of Real's London and South East business as South West firm liquidated
The London and South East subsidiary of a partnerships housing firm created two years ago by the former boss of residential at Wates has appointed administrators.
Paul Nicholls founded Real Contracting Group in 2021 from the South-west and South-east divisions of contractor Rydon and had aimed to grow the firm to be a £300m-a-year turnover builder within five years.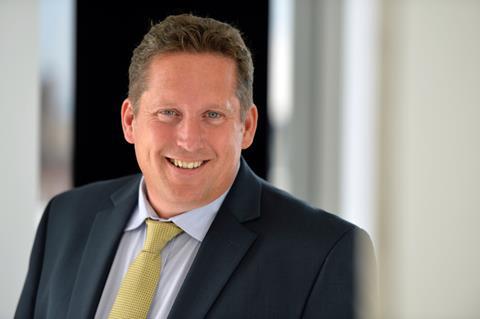 But covid and supply-chain-related delays, particularly in the South-west, had an adverse impact on many of its projects and Nicholls confirmed last month that it was heading into administration, with all staff to be made redundant.
A Companies House filing dated yesterday (14 November) revealed Bolton firm Cowgills had been appointed to oversee the administration of Real LSE, one of two regional subsidiaries of Real Contracting Group.
Real LSE, which covers London and the South East, is the smaller but more profitable of the subsidiaries, posting £1.46m profit on £19.3m income in its results for the year to February 2022.
>> See also Firm set up by former Wates resi boss eyes £100m turnover in debut year
Cowgills told HT's sister title Building that Real SW, which covered the South- west market, went into liquidation on Monday (13 November).
In its most recent accounts, that business reported a £1.29m pre-tax loss on £38.1m income for the year to February 2022.
The administrator also confirmed that holding company, Real Contracting Group Limited, was due to go into liquidation on 20 November.