West of Scotland Housing Association on the hunt for a contractor to build 36 homes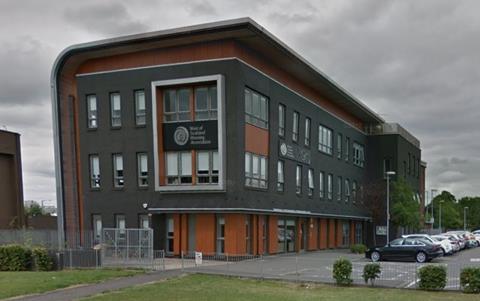 West of Scotland Housing Association is planning to build 36 affordable homes in Glasgow that conform to Passivhaus standards, in a scheme believed to be the first of its kind in the city.
The group owns about 3,500 homes across Glasgow, North Lanarkshire, South Lanarkshire and Ayrshire. Housing types range from sheltered housing for older people to family homes.
Once a contractor has been appointed, work is expected to start on site in the autumn or early next year, including civils and services.
The homes will be built on land near the former Commonwealth Games athletes' village near Celtic Park football ground in the east end of Glasgow.
According to the Passivhaus Trust, Passivhaus buildings use up to 90% less energy for heating and cooling, and up to 70% less energy overall, than conventional buildings.
There are currently more than 125 Passivhaus projects under way in the UK, which will lead to the construction of more than 1,240 homes conforming to Passivhaus standards of insulation and energy saving.