Barratt exec Sam Stafford will replace Andrew Whitaker at the Home Builders Federation
The Home Builders Federation has announced Sam Stafford will take over from Andrew Whitaker as its planning director in July.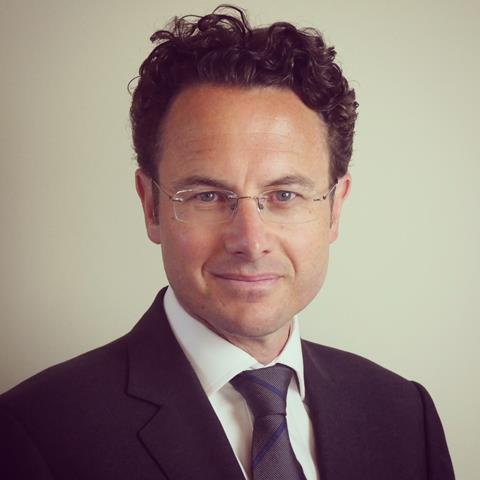 Stafford comes from Barratt, where he has worked since 2014 as a regional strategic land director, engaging with local plans and national planning policy.
He has been a chartered town planner since 2002 and in the early stages of his career worked for a housebuilder in South Yorkshire, a planning and landscape consultancy and, following a move to Ripponden, Calderdale Council's development control team.
Between 2006 and 2014 Stafford was in development management as a planning consultant in multi-disciplinary environments.
He replaces Whitaker, who is retiring after 28 years at the HBF. The appointment comes in the week the government is due to announce a raft of planning reforms, expected today, contained within the expected Levelling Up and Regeneration Bill.
Stewart Baseley, HBF executive chairman, said he was "delighted" to announce that Sam will be joining HBF. He said: "He brings a huge wealth of experience and his appointment will further strengthen our team as we work closely with the government on the future reforms.
"The problems our members are facing with regards to planning are never ending, and it is paramount that we are best placed to help the industry continue to deliver the housing that the country needs."
Stafford said: "There has arguably never been a more pressing need for a strong, confident planning system, but I am struggling to recall a time in my career when the system has conveyed the impression to the extent it is doing now as being the opposite of these things."