Newly set up housebuilder Real buys two divisions from contractor Rydon
The contractor which was responsible for the ill-fated £9m refurbishment of Grenfell Tower has sold two of its businesses to a new firm.
Rydon Construction, part of Rydon Group, has sold its South east and South west divisions to Real, which launched yesterday.
Another subsidiary of Rydon Group, Rydon Maintenance, was the main contractor on the refurbishment of Grenfell Tower prior to the disastrous 2017 fire which claimed 72 lives.
A spokesperson for Real said that no part of Rydon Maintenance has been purchased by the new firm.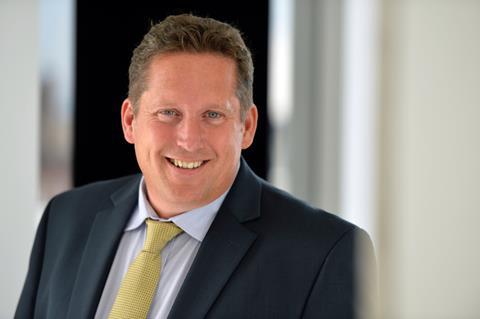 Real, which will focus on new build housing and regeneration projects, is being led by former Wates Residential managing director Paul Nicholls.
It has bought 10 schemes from Rydon Construction ranging from project values of £10m to the £180m Green Man Lane regeneration scheme in Ealing. Schemes also include the Siddington Park development in Cirencester (pictured, below), which includes 123 retirement apartments and a restaurant, leisure centre and swimming pool.
The schemes are split equally between Rydon Construction's former South West and South East businesses, with five being bought from each.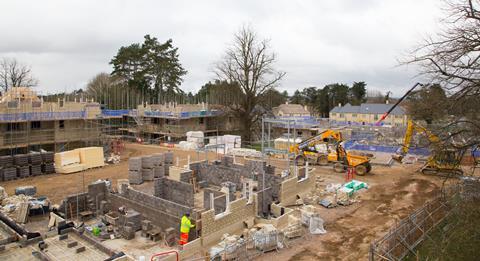 Real will finish the last two phases of the 800-home Ealing scheme, which has already been completed up to its fourth phase.
Around 100 staff have also been transferred from Rydon Construction to Real.
Rydon has retained a number of ongoing projects in the South east which are due to complete this year, including the £15m North Kent medical campus.
Nicholls said the aim of Real, which has set itself a target of building to an annual turnover of £300m, is to work with local authorities, housing associations, retirement living and other housing providers.
Last week it secured a place on a £250m affordable housing framework launched by framework provider South East Consortium.