Council-owned developer's future now expected to be debated at cabinet meeting this month
Croydon council-owned housing company Brick By Brick appears to have won a temporary reprieve after a rapid review of the council conducted by the government said the council could not "walk away" from the firm.
The review, conducted by former Newham chief executive Chris Wood, found that the council had mismanaged the developer, which has received more than £200m in council loans, but that "does not invalidate the business concept."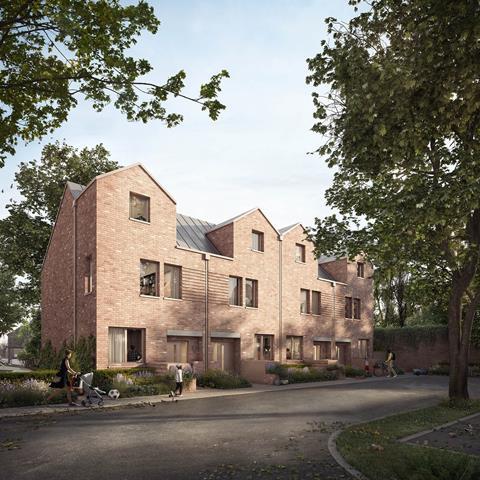 Loans made to Brick By Brick that have not so far been repaid have been cited as one of the reasons behind the financial crisis which has engulfed Croydon, with the council effectively declaring itself bankrupt in November last year.
The publication of yesterday's rapid review, which was accepted by the council, saw the appointment of an Improvement and Assurance Panel, headed by former local authority chief exec Tony McArdle, to oversee Croydon's recovery.
Brick By Brick claims to have completed over 300 homes across 15 sites to date, generating £23m of revenue in FY19/20 and a pre-tax profit. It had been feared that the review could stop any further funding from Croydon to Brick By Brick, which would ultimately shut the firm down.
The review concluded that it appeared that Brick By Brick had made "little progress" in the five years since being set up. However, it said "it is believed that a considerable number of units could now either be ready for sale or close to being ready."
It said: "Were Brick by Brick not to receive further funding, this would exacerbate the Company's losses".
"It is clear that the Council cannot simply close or walk away from Brick by Brick".
The review criticised the council for "extremely poor" management of the firm, and said that, ultimately "more information is needed on the financial situation of Brick by Brick before an opinion on the likely success of the investment is given."
>> What does the future hold for council-owned housing companies?
A review by PwC of Croydon's investments in November raised serious questions about the provision of financial information from Brick By Brick, which has been without a finance director for two years. In the same month Croydon ousted Brick By Brick's board and appointed a group of experienced local authority finance chiefs to oversee the company.
An update on the future of the company by the council is now expected at a cabinet meeting later this month.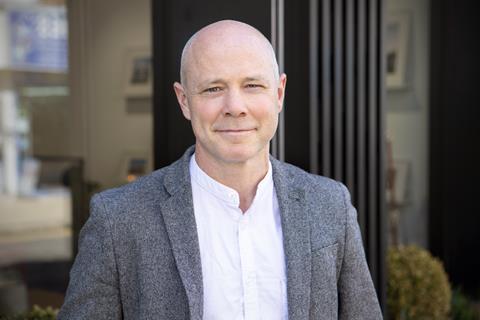 Colm Lacey , chief executive of Brick By Brick (pictured, right), said: "Brick By Brick continues to provide Croydon Council and their partners with information and analysis to inform a range of detailed reviews and reports, and to address any actions arising for Brick By Brick.
"Brick By Brick is continuing to deliver our current programme of private and affordable housing to our usual high standards. Our active programme (on site or in contract) will deliver more than 600 additional units over the coming months. Sales continue to be very positive."
Councillor Hamida Ali, leader of the council, said: "We fully accept the findings of the rapid review and the serious concerns around the council's financial position and past governance.
"Since the review took place in October we have continued to make strong progress against our improvement plans and while we have a very long way to go, I am confident that we are on the right track to become the council we want and need to be."