Richard Quartermaine named as garden village developer's head of sustainability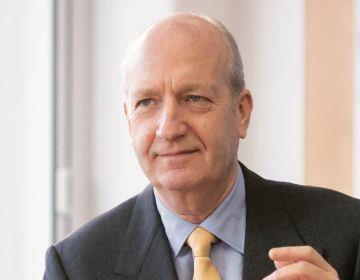 Garden village developer Urban & Civic has appointed Richard Quartermaine as its head of sustainability.
This comes as the firm launches a sustainability framework, which Quartermaine is expected to oversee.
Nigel Hugill, chief executive at Urban & Civic, said: "Urban & Civic is bound by a collective determination that business results and positive societal and environmental impact can and should be mutually reinforcing.
"This framework provides a structured approach to universal challenges that is bespoke to our master developer model and through which we will continue to make a real difference."
Quartermaine was previously developer Hammerson's environmental manager for eight years and before that a sustainability consultant for seven years.
Urban & Civic's framework will focus on three challenges: ensuring all developments make "substantial cuts" in carbon emissions, delivering communities that work in harmony with nature and adopting a holistic approach to design and placemaking to create communities that promote healthy, active and sociable lifestyles.
In 2020, Urban & Civic posted a £8m loss after seeing the value of its land downgraded in light of the pandemic.